Kirinyaga County
Introduction
It is a county in the former Central Province of Kenya. Its capital is Kerugoya / Kutus and its largest town is Wanguru. In 2009, the county had a population of 528,054 and an area of 1,205 km.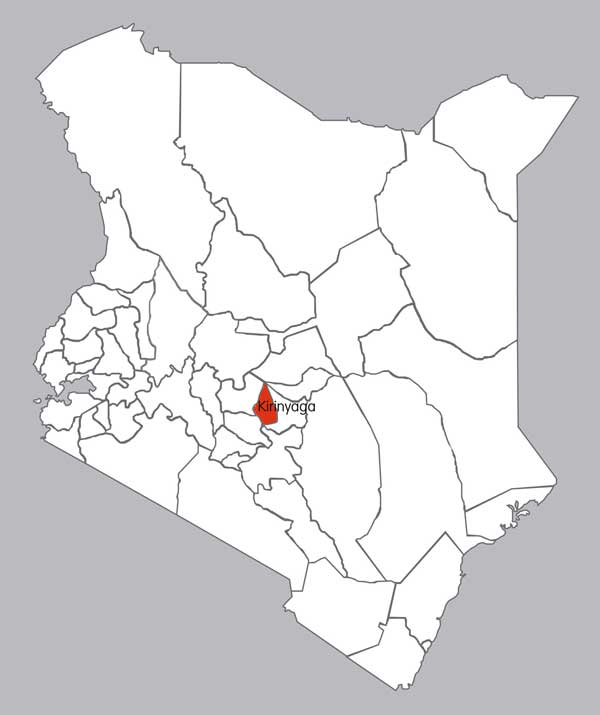 Constituencies
It consists of four constituencies namely;
Mwea Constituency
Gichugu Constituency
Ndia Constituency
Kirinyaga Central Constituency
Physical features
Rivers
Sagana
Nyamindi
Rupingazi
Thiba
Rwamuthambi
Ragati
Mountains
Hills
Kirinyaga Plains
Valleys
Importance of physical features
Physical features like forests are a water catchment area and a home to wild animals and birds.
Mount Kenya was used as a sacred place for worship
Rivers Sagana, Nyamindi, Rupingazi, Thiba, Rwamuthambi, Ragati are a source of water.
Physical features are a source of revenue through tourist attraction.
Types of natural vegetation
Forest vegetation
Mountain vegetation
Importance of vegetation
It defines the climate of the area
Map distribution of physical features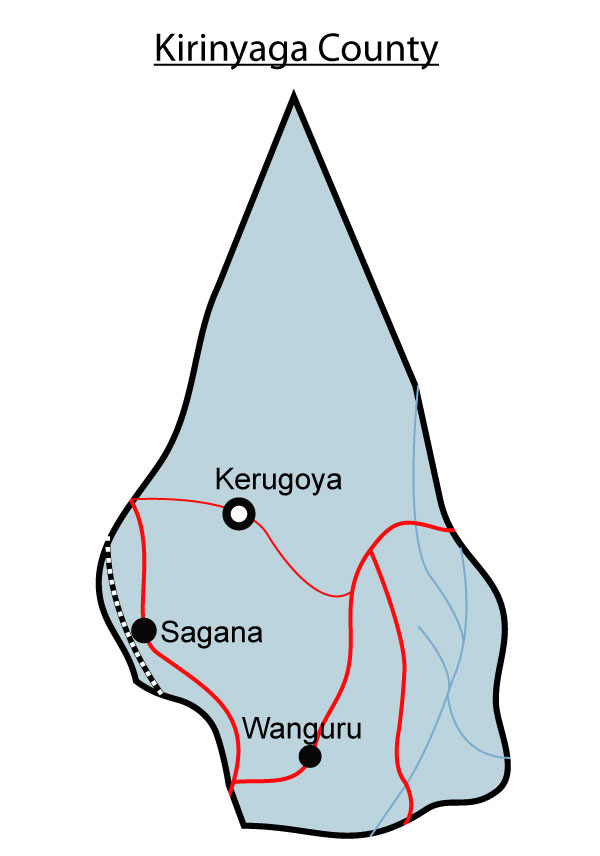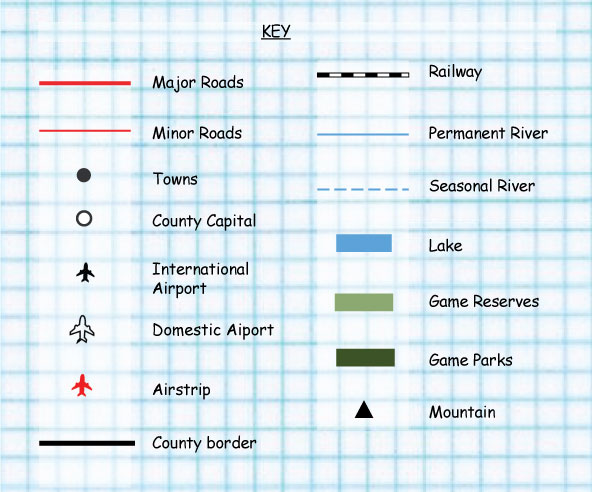 People and population
Most of them are Kikuyu who practice small scale farming in the area.
Cash crops and food crops grown
Tea
Sugarcane
Maize
Coffee
Areas where the cash crops are grown
Types of livestock kept
Fishing
Areas where fishing is practiced
Fishing in the area is practices in the rivers;
These rivers include: Sagana
Nyamindi
Rupingazi
Thiba
Forestry
Major forests
The mountain kenya Forest
Wildlife and Tourism
Types wildlife
Antelopes
Gazelles
Zebras
Hippopotamus
Elephant
Cheetah
Game parks and reserves
Major tourist attractions
Mt. Kenya
Mwea National Reserve
Industries
Traditional industries
Mining
Agriculture
Faming
Products of traditional industries
Sand
Maize
Beans
Livestock
Trade
Major trading centres