Nairobi County
Introduction
- The smallest yet most populous of the counties, it is coterminous with the city of Nairobi, which is also the capital and largest city of Kenya.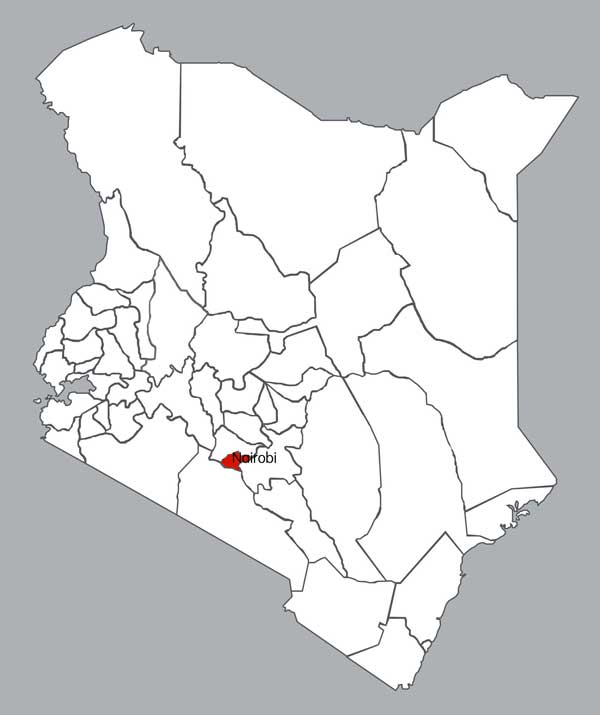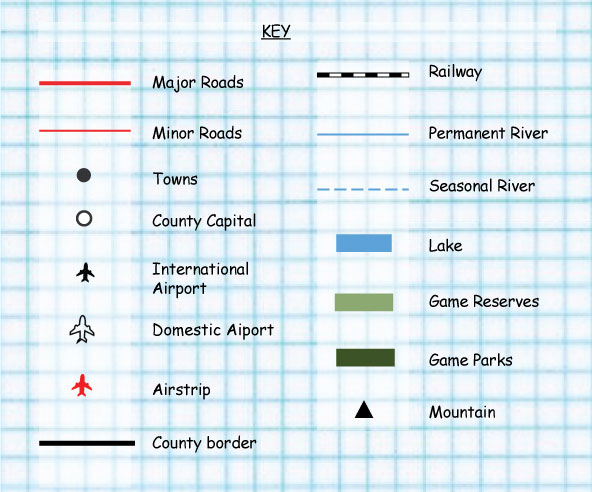 Constituencies
It consist of 17 constituencies
Westlands
Dagoretti North
Dagoretti South
Langata
Kibera
Roysambu
Kasarani
Ruaka
Embakasi South
Embakasi North
Embakasi Central
Embakasi East
Embakasi West
Makadara
Kamukunji
Starehe
Mathare
Physical features
Rivers
Ruiru River
Kamiti River
Kasarani River (Gathara-ini)
Ruaraka (aka Rui Ruaka)
Karura River. Gitathuru
River (aka Getathuru)
Mathare River
Nairobi river (which is the main river in the county)
Hills
Plains
Karen plains
Swara plains
Valleys
Importance of physical features
Tourist attraction
Rivers are sources of water
Mountain tops are used as places of worship and spiritual exercise
Natural habitat to wild animals
Types of natural vegetation
Forests for examples Karura forest and Ngong forests
Importance of vegetation
Source of traditional medicine
Vegetation converts solar energy into biomass and forms the base of all food chains
Tourist attraction
Source of most herbal medicines
Map of the Distribution of natural vegetation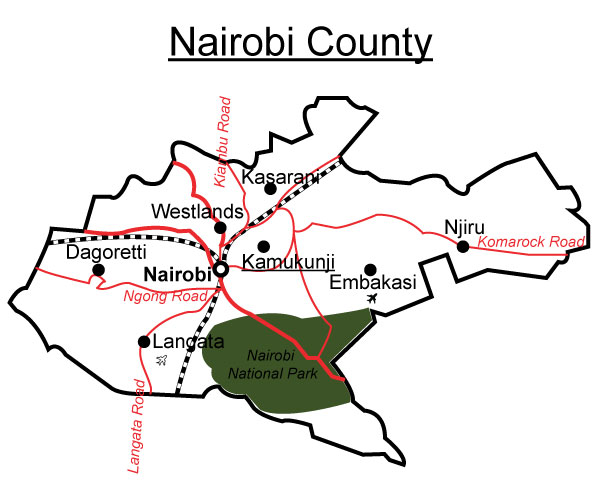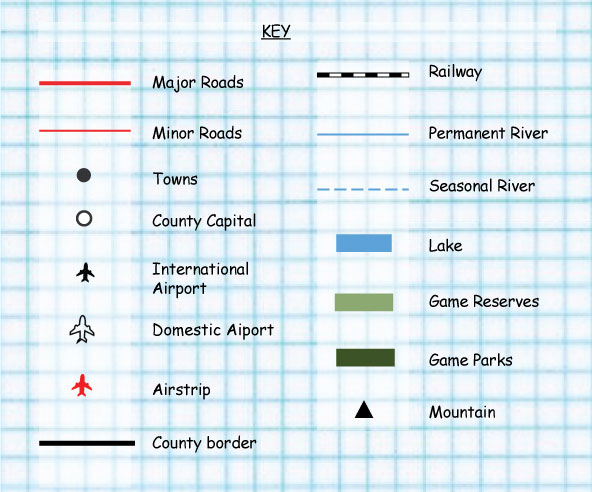 People and population
Language groups
The largest tribal groups are the Kikuyu, Luhya, Luo, Kalenjin, Kamba, Kisii, and Meru. It has many tribes as it is the capital city of the country, people from all over the country came here for different reasons.
Areas of high population density
Westlands
Mathare
Kibera
Dagoreti North
Areas of low population density
Social relations and cultural activities
Ceremonies
Shortly after having given birth, the mother announces the child by screaming: four times if the child is a girl, and five times if it is a boy. The numbers are no coincidence, for their total nine, which is the sacred number of the Kikuyu,
Resources and economic activities
Agriculture
Main cash crops and food crops grown
Cash crops are:
Tea
Sugarcane
Maize
Coffee
Food crops are:
Sweet and Irish potatoes
Kale
Cowpeas
Maize
Areas where the cash crops are grown
Types of livestock kept
Forestry
Major forests in the COUNTY
Ngong forests
Karura forests
Wildlife and Tourism
Type's wildlife
Lions, giraffes, antelopes, crocodiles, baboons, hyenas, Buffalos, monkeys.
Game parks and reserves
Major tourist attractions
Nairobi national park
David Sheldrick wildlife trust
Karen Blixen Museum
Giraffe Centre
Nairobi National Museum
Bomas of Kenya
Industries
Traditional industries
Trade
Major trading centers
The main trading centers are Kamukunji,Eastleigh and Nairobi town it self