Introduction
Its capital is Machakos, which is also its largest town.
Machakos was the country's first administrative headquarters.
The county has a population of 1, 098, 584.
The county borders Nairobi and Kiambu counties to the West, Embu to the North, Kitui to the East, Makueni to the South, Kajiado to the South West, and Muranga and Kirinyaga to the North West.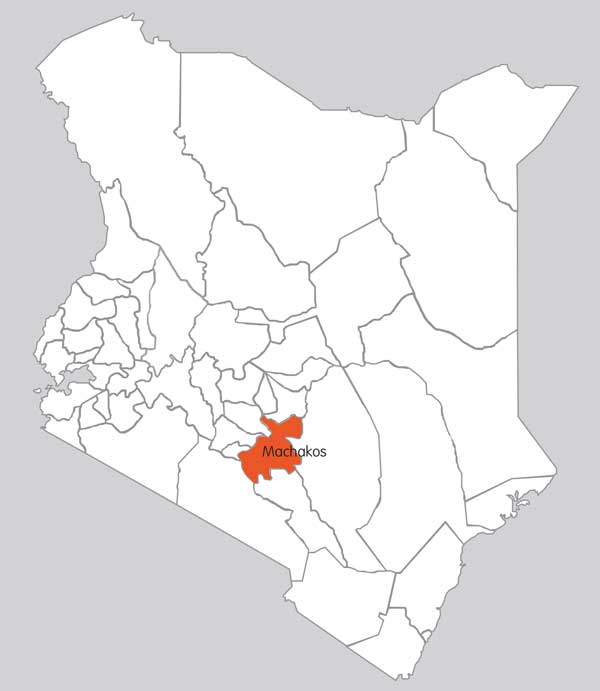 Constituencies
The county has eight constituencies
Masinga Constituency
Yatta Constituency
Kangundo Constituency
Matungulu Constituency
Kathiani Constituency
Mavoko Constituency
Machakos Town Constituency
Mwala Constituency
Physical features
Rivers
Athi river
Mwitasyano River
Mountains
Hills
Kyamuilu
Kituluni
Iveti Hills
Plains
Valleys
The Makongo Valley
plattue
Yatta plateau
Importance of physical features
Tourist attraction
Hills such as Katoloni were places for prayer
The hills are sources of rivers
The forests provided national habitat to wild animals and birds
Main types of natural vegetation
Semi-arid vegetation
Forest vegetation
Importance of vegetation
The forests are source of food to both domestic and wild animals
They bring rain
Iveti Forest in Machakos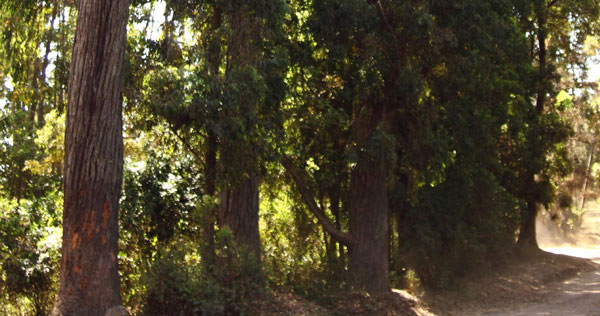 Map of Machakos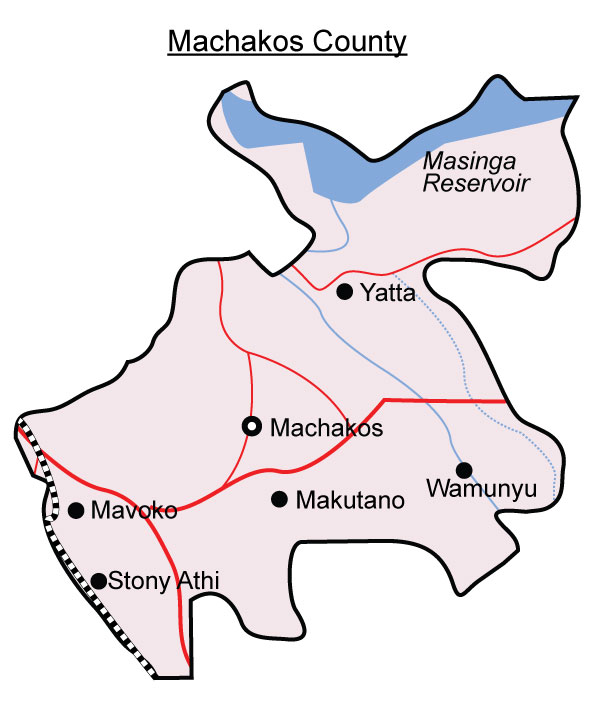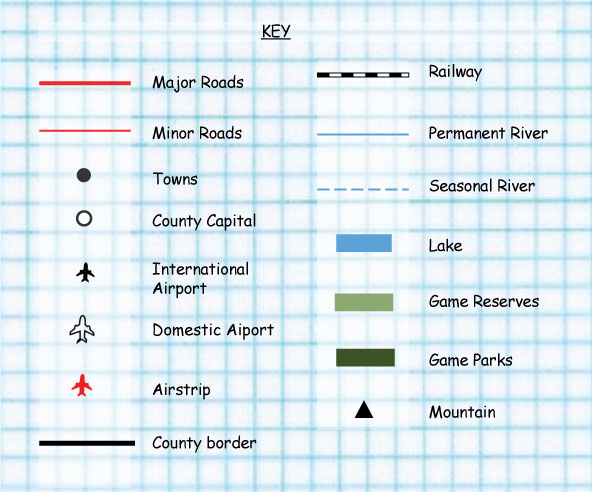 People and population
Language groups
Local people are mostly of the Akamba ethnicity, although the presence of other communities is highly felt in this county mainly due to the welcoming and accommodating traits of the Akamba people. They are Bantu speaking ethnic group who form 11% of Kenya's population ranking them fifth among the largest of the 42 tribes in the nation
Areas of high population density
Machakos is the most populated place
Areas of low population density
Kalama and Ndithini are the areas least populated.
Social relations and cultural activities
Traditional way of life of the people
Food
Kambas are farmers and their staple food is isyo also known as kitheli. It is maize mixed with beans or peas as these can be dried, stored and consumed during the frequent droughts. Maize/corn is also ground to make ugali, a popular Kenyan food. During the rainy seasons and along the riverbeds, Kambas grow fruits and vegetables such as cabbage, collards, bananas, mangoes, oranges and other tropical edibles
Dressing
The young Kamba man 'mwanake' was always a step ahead on fashion matters in what was to become Kenya. While the main purpose of such fashion was to impress the girls especially during local dances, they were also keen and show other communities that the Akamba were a proud wealthy nation. Traditional wear as any fashion items were evolving over time and nomenclature varied according to different parts of Ukambani.
Songs and dances
Dances are usually accompanied by songs composed for the occasion (marriage, birth, national holiday) and reflect the traditional structure of the Kikamba song, sung on a pentatonic scale. The singing is lively and melodic. Songs are composed satirizing deviant behavior, anti-social activity or love. The Akamba also have famous work songs, such as Ngulu Mwalala, sung while they are digging. Herdsmen and boys have different songs, as do the young and old
Traditional medical practices
'Miti' (literally: plants), made from various parts of the numerous medicinal plants found on the Southeast African plains. Maingi Ndonye Mbithi, commonly referred by his peers and locals as Kanyi, from Kimutwa village in Machakos was best known for his concoction of herbs mixed with locally fermented brew (kaluvu) with the ability to heal cancerous boils (Mi'imu).
Ceremonies and festivals held
Ceremonies
Naming is an important aspect of the Kamba culture. Traditionally, Akamba children were named after a time or events surrounding their birth. Children are often affectionately called Musumbi (King), and Mueni (visitor). Nduku is a common name given to a baby girl born at night while Mutuku is given to a baby boy born at night. Children can also be named after a living or departed relative, depending on the parents' relationship with the person.
All adolescence go through initiation rite to adulthood at around the age of 12, and have the same age-set group.
Festivals
Kisanga is a thanks-giving dance for all ages, both young and old. It is performed only when the village has had a good harvest. During the celebration a white goat is slaughtered, its blood poured under the Kitutu Tree, and its meat left near the tree for Mulungu (God).
The Akamba people's love of music and dance is evident in their impressive performances throughout their daily lives and during special occasions. In these dances, the Akamba display agility and athletic skill as they perform acrobatics and remarkable body movements
Resources and economic activities
Agriculture
Main cash crops and food crops grown
The major food crops grown are maize, beans, millet, sorghum, cassava, peas, sweet potatoes and English potatoes. Coffee, cotton and horticultural crops are grown as cash crops. Machakos county is famous for it'S Sweet mangoes, sweet oranges, Avocadoes and Macadamia.
Areas where the cash crops
Machakos
Macii
Athi river
Types of livestock kept
Sheep
Goats
Cattle
Rabbit
NB: details of breeds are not required
Fishing
Areas where fishing is practiced
Fishing is done is Machakos in small scale
Forestry
Major forests
Wildlife and Tourism
Types wildlife
Cheetahs, lions, ostriches, buffaloes, rare eagle, buffalo was scary. They allowed us to touch the cheetahs
Game parks and reserves
Machakos People's Park
Ol Donyo Sabuk National Park
Major tourist attractions
Maanzoni Sanctuary
Machakos People's Park
Ol Donyo Sabuk National Park
Yatta plateau
Kyamwilu magic corner
River Athi
Masinga Dam
Industries
Traditional industries
Trading fruits, animals, vegetable.
Agriculture- maize fruits and vegetables
Woodcarving and basketry.
Sand mining
Trade
Major trading centres
Machakos town
Kangundo-Tala
Athi River
Kathiani