What is a drug?
A drug is any natural or artificial chemical that causes changes in the body or the mind or both when taken into the body.
On the other hand, medicines are drugs that are used to treat or prevent illness.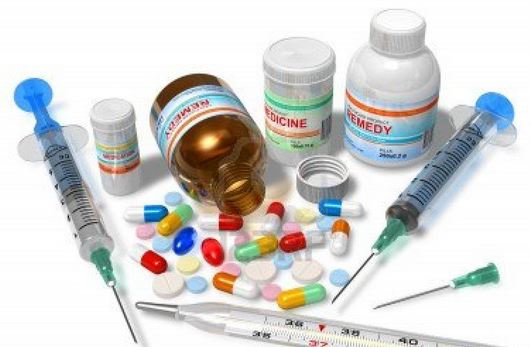 What is the relationship between drugs and medicines?
All medicines are drugs but not all drugs are medicines.
Can you name some drugs that are not medicines?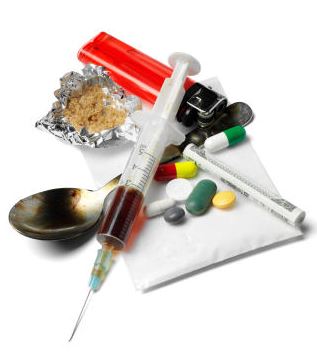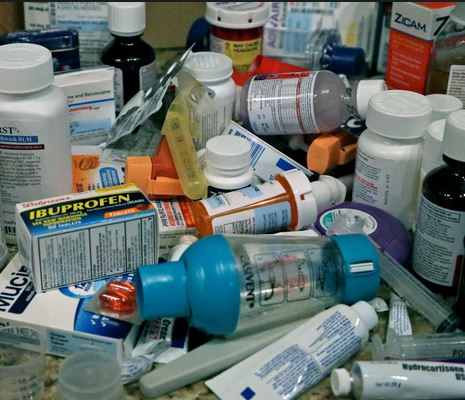 What is drug misuse and drug abuse?
The two terms are often confused.
Drug misuse is the use of drugs for any purpose other than that for which they are medically intended.
For instance, there is a form of medicine that is used to reduce and eliminate the common cold.
The same medicine makes a patient sleepy.
This sleepy effect is referred to as a side-effect of the medicine.
If somebody took the tablets in order to sleep and not to cure a cold, then this will be referred to as drug misuse.
Drug abuse is the continuous misuse of drugs.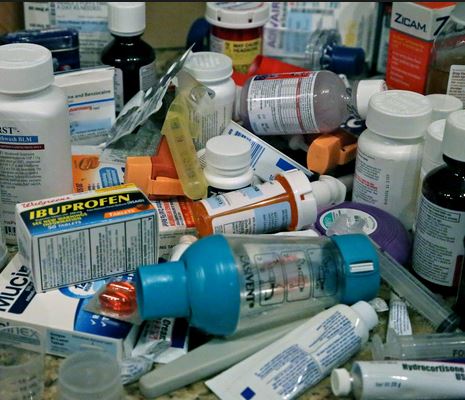 Situations in which drug misuse can occur include:
1. When patients take drugs against the instructions of the doctor because of misunderstanding the directions given in the doctor's prescription.
2. When a patient shares drugs prescribed by a doctor with a friend or family member for whom the drugs were not prescribed.
3. When a patient takes drugs in higher or lesser dose than that recommended by the doctor.
4. When a patient takes drugs for purposes other than that for which it was medically intended
Methods used to abuse or misuse drugs
• Oral use: the drug or medicine is taken into the body through the mouth.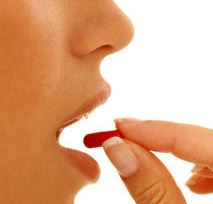 • Injections: this is the introduction of the drug into the body by using a syringe. This can be done by qualified medical people or by the drug users themselves.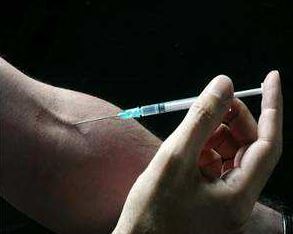 • Smoking: this is an introduction of the drug into the body through burning the drug and inhaling the smoke it produces as it burns. Cigarettes and bhang are smoked.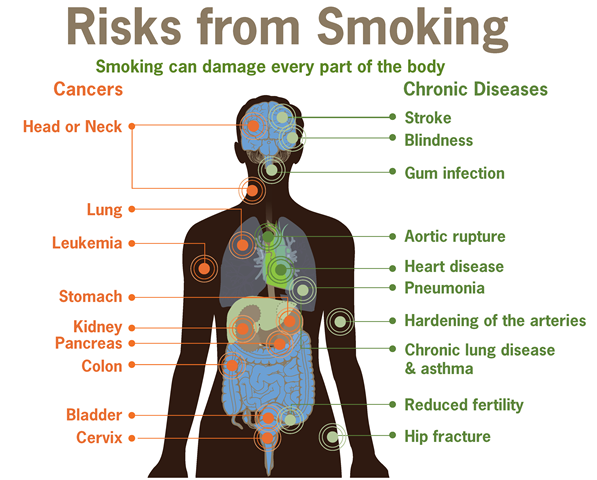 • Snuff: this is drug use by inhaling the drug in powder form through the nose.
• Chewing: some drugs are in the form of leaves or twigs. These leaves on twigs are chewed so that the juices are released and used as drugs.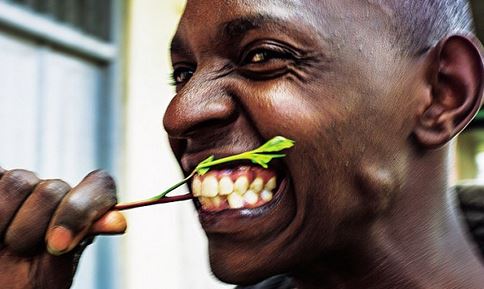 • Inhaling: fumes of the drug are breathed in by the user.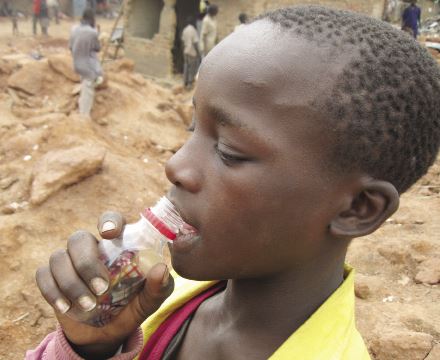 Commonly abused drugs
Drugs can be grouped as stimulants or depressants.
Stimulants raise the mood, cause excitement and hallucinations (seeing imaginary things).
Depressants reduce alertness, cause drowsiness and relaxation of mental and physical tension.
Some of the most commonly abused drugs are;
tobacco,
alcohol,
miraa (khat),
bhang,
mandrax,
cocaine
inhalants (petrol and glue)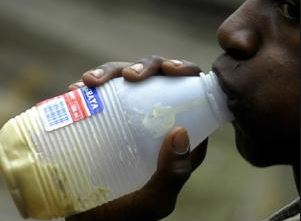 Cocaine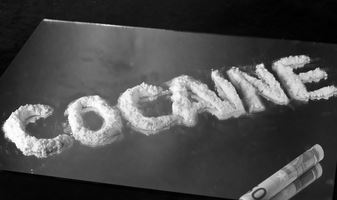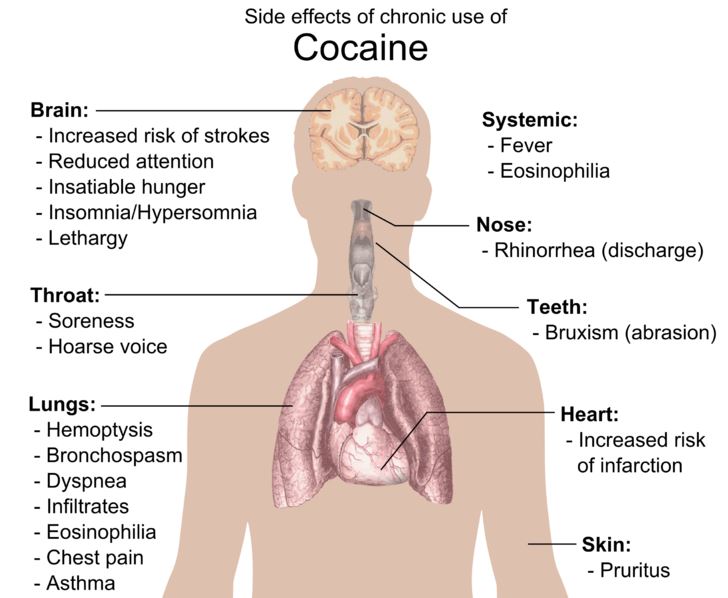 How it is introduced into the body :
Oral
sniffed
injected
smoked
Main effect :
heart disease,
headache,
chest pains,
high excitation,
increased aggression,
trembling irritability and respiratory diseases.
injection can lead to HIV/AIDS if syringe is shared Drug
Bhang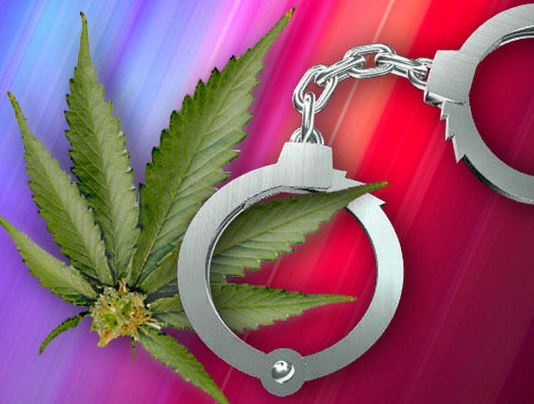 How it is introduced into the body :
• smoked
• leaves are made into paste and mixed with food then eaten
• leaves can be boiled and drank
Main effect :
makes eye, nose and throat feel dry,
affects the brain,
causes mood swings and hallucinations
could lead to mental breakdown
MANDRAX (a manufactured drug)
How it is introduced into the body : (sold in tablet, powder or liquid form)
swallowed
sniffed
injected
Main effect :
deep sleep
breathing problems leading to brain damage
overdose can kill.
Heroin
How it is introduced into the body :
injected
sniffed
smoked
eaten
Main effect :
poor eyesight, drowsiness
breathing difficulties
brain damage
HIV/AIDS due to sharing injections •convulsions •overdose could kill.
Miraa (khat)
How it is introduced into the body :
• chewing young twigs or leaves and the bark of the plant
Main effect :
• lack of sleep (insomnia)
• mouth ulcers
• impotence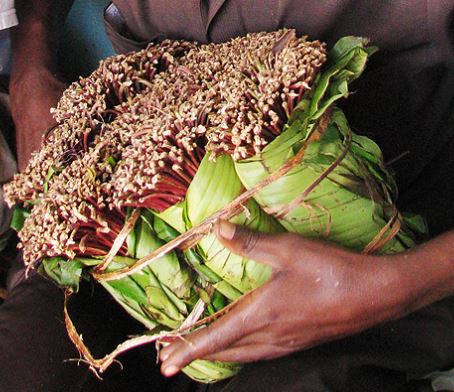 Alcohol
How it is introduced into the body : drinking
Main effect :
memory loss
cirrhosis (hardening of the liver)
hallucination
withdrawal
symptoms
cold,
sweat,
trembling hands,
vomiting,
headache,
blood shot eyes,
twitching of eyes and lips
when the alcohol wears off the body
depression and anxiety that can lead to suicide
Tobacco
How it is introduced into the body :
• dried leaves of the plant rolled into cigarette which is lit and the smoke inhaled
• the powder is sniffed
• chewing the dried leaves
Main effect :
• coughing and other lung infections
• cancer of the lungs
• increase in mucus
• increased strain on the heart
The social effects of drug abuse
Society is the way in which people living together as a community are organised.
Being social means being able to live peacefully with others in the society.
The social effects of a drug are those things the drug does that affect people living together in a society.
What are the social effects of drug abuse?
A person may:
Be aggressive with his/her family, constantly quarrelling and picking up fights easily.
Steal money and other things to sell in order to buy more drugs to satisfy their urge.
Be imprisoned easily because of breaking the law for example by fighting or stealing.
Be imprisoned for possession of drugs that are illegal.
May lead to broken families and even divorces
Habitual use of drugs leads to the urge of more stronger drugs.
Hallucinate, seeing things that are not real or they may imagine things.
Long use leads to addiction.
Be involved in marital fights, abuses and other conflicts.
Be involved in accidents induced by the drugs such as road accidents and falls.
Lead to children dropping out of school because of fees
Lead to playing truancy;
Loss of income when the drug user loses his/ her job
Proper use of medicine
When taking medicine one should:
1. Take medicine only under the doctor's instructions (in the right amount or dose).
2. Not drink directly from the medicine bottle but make use of spoons so that it is easy to measure the amount taken.
3. Take medicine at the right time and keep the intervals as recommended.
4. Not share medicine given with another person even if both think they are suffering from similar diseases.
Good storage of medicine
Medicine is needed to keep us in good health.
Medicine can go bad if not kept properly.
Medicine that has gone bad because of overstaying or being kept under poor conditions, cannot cure the intended diseases.
Such medicine is said to be expired.
It can be dangerous (poisonous) to your health.
Good storage of medicine is very important.
When storing medicine, it is important to remember that:
1. Medicine should be kept away from children. Children should not play with medicine as they can accidentally consume it.
2. Medicine should be stored in a cool dry place unless it is indicated otherwise on the container label or in the doctor's instructions. Exposure of some medicines to sunlight may affect the medicine.
3. Expired medicine should not be taken. It may be dangerous to your health.
4. The medicine container should always be closed properly.
5. Children should not play with medicine containers.
Inhalants (petrol fumes and cobbler glue)
How it is introduced into the body :
• inhaled or sniffed as vapour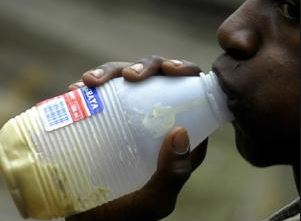 Main effect :
• user gets drunk, dizzy, light headed, looses concentration and coordination
• excited feeling – a floating sensation Drug.
Topic Review
In this topic we learned the following;
A drug is any natural or artificial chemical that causes changes in the body or the mind or both when taken into the body.
All medicines are drugs but not all drugs are medicines.
Drug misuse is the use of drugs for any purpose other than that for which they are medically intended.
Methods used to abuse or misuse drugs
The social effects of drug abuse
Proper use of medicine
Good storage of medicine