God given talents and abilities
Meaning of talents
Talents are special skills, abilities or gifts that God has given different people.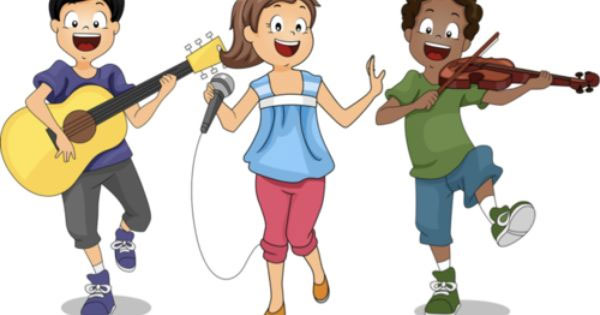 God has created us in different sizes, colours, tribes and races and has given us different talents.
In 1 Samuel 16:14-23, David used his talent of playing the harp to make King Saul happy.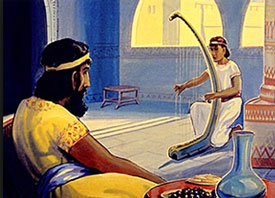 Some talents can be seen by what people do with their physical bodies while others are seen in one's mental capacities.
In Ephesians 4:11 we are told that God gave us different gifts.
He appointed some apostles, others prophets, others evangelists, others preachers and still others teachers.
We should not consider ourselves superior to others because we have a talent that another does not.
All talents are given to us by God, not because we deserve them but because of His kindness.
We should therefore use our talents to serve God and others.
Use of talents at home
Children in the family have different talents.
Some are good at keeping the house clean, others at fetching water, others at cooking and others at looking after the animals.
Each member of the family should use his/her talents to serve other members of the family.
We should also help our brothers and sisters to identify and improve their talents.
When we use our talents to do the tasks we are given, we serve God and the people around us.
We should therefore do these activities as though we were doing them for God.
Use of talents at school
At school, many talents can be identified both inside and outside the classroom. In the classroom we have those who are talented in different subjects.
Outside the classroom we have those whose talents can be seen in more physical activities like running, playing football, singing, playing hockey, dancing and basketball.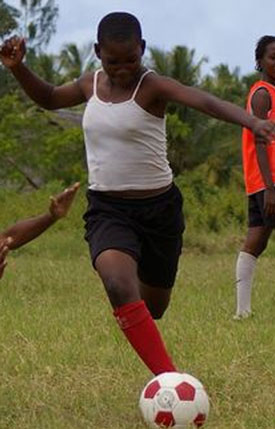 The teachers are able to identify and cultivate these talents in us for our future lives.
Matthew 25:14-30 teaches us about a master who gave talents to his three servants.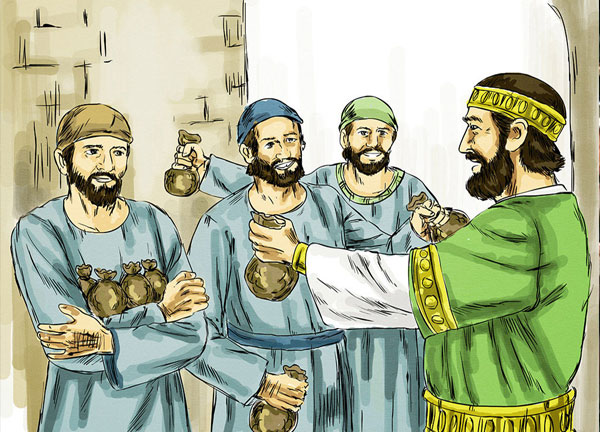 Two used their talents well to earn more but one did not. The two were given more responsibilities and were invited to share in their master's happiness.
To the one who buried his talent, the master ordered that it be taken away from him and added to the one who had more.
From this story, we learn that we should make maximum use of our God-given talents rather than hiding or misusing them.
We also learn that God gives us talents according to our abilities.
Use of talents during our free time
1 Peter 4:10-11 tells us that God wants us to be good managers of the talents He has given us.
During our free time we can engage in games like football, netball, tennis or swimming to develop our talents.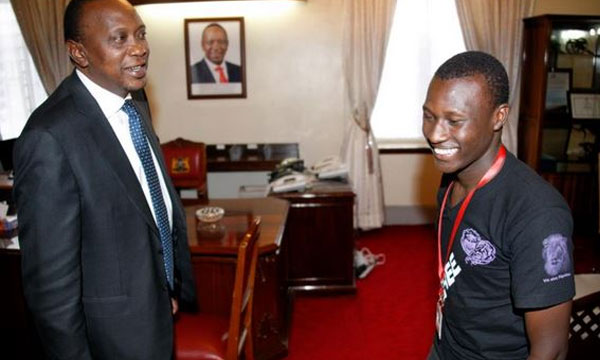 We can also use our talents to serve God during our free time by visiting the sick and praying for them, helping the needy, reading the Bible, cleaning the church and other similar activities.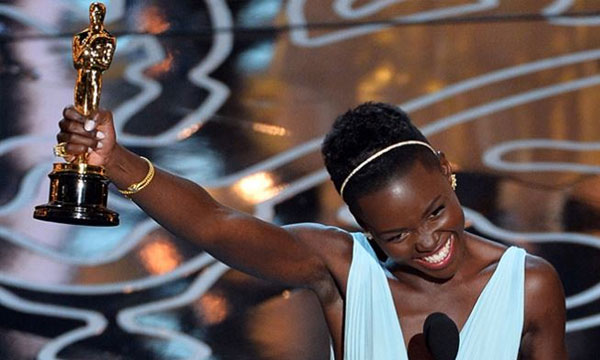 We should use our creative talents like singing, dancing, drawing and writing to serve others.
We are expected to use our talents creatively to bring out the best in our work and service. God has called us to be good co-workers with Him in the work of His kingdom.
Meaning of ability
Ability can be defined as the skill to do something.
We should aim to do that which we are able to do in the best way possible.
In Exodus 35:30-33, God filled Bezalel with His power and gave him the ability for every kind of artistic work.
People make their abilities better by using and practising them.
We can depend on God for His constant help and guidance in discovery and development of our abilities.
It is a Christian principle that we use our abilities for the good of others.
Improvement of abilities at school
We can improve our abilities at school by practising them and correcting our mistakes as pointed out by our sincere friends or teachers.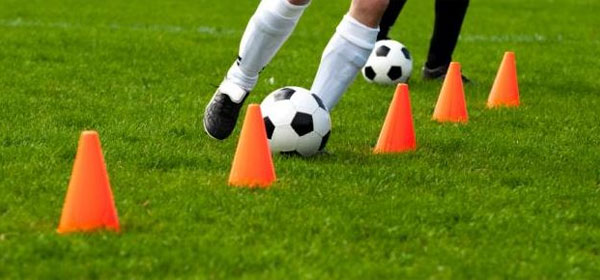 We can also improve our abilities by praying to God and working harder on our weak areas.
Improving our abilities at work
God has given us various abilities so that we can work in different places. The more we practice our abilities at work, the better we become at them.
We should pray to God to guide us in the kind of work we do so that we can expose and perfect our abilities.
The work of Christians for God
(Exodus 6:28 - 30, 7: 1- 3, Jeremiah 1: 4 - 8, Acts 18:24 - 28, Ephesians 4:11)
God provides for our weaknesses when He calls us to do His work.He will help us overcome the fears that hinder the full use of our God-given abilities.
We should not fear our weaknesses; God is with us and will protect and prepare us. God provided Aaron for Moses when He called Moses.
The little girl who worked for Naaman's wife played an important role in forming Elisha's God- given ability to heal (2 Kings 5:2-14).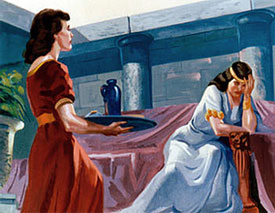 The action of the little girl was a way of her working for God.
Apollos was skilled in argument and used this skill to defeat the Jews in public debates by proving from the Scriptures that Jesus was the Messiah (Acts 18:24-28).
We can use our talents to pass on educative messages to others; we can help prevent the spread of HIV/AIDS in this way.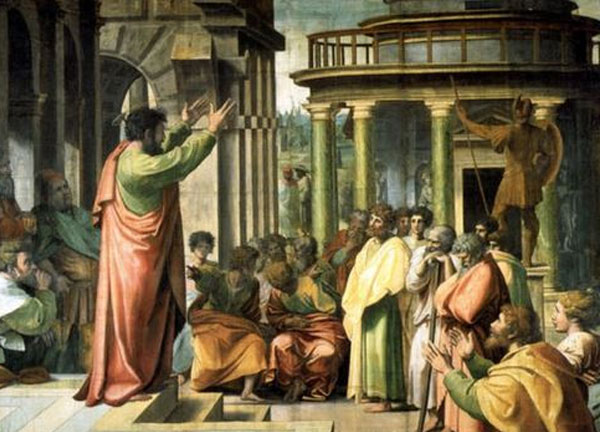 The use of our abilities should always be to the glory of God.
The call of Jeremiah teaches us that God has chosen us for His service and prepares us even before we are born.