Types of Local Authorities
by
Joab
Otieno
6
What are some of the types oLocal authorityf Local authorities?
Cities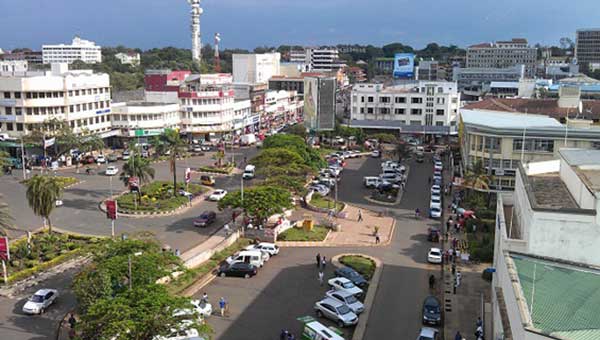 Municipality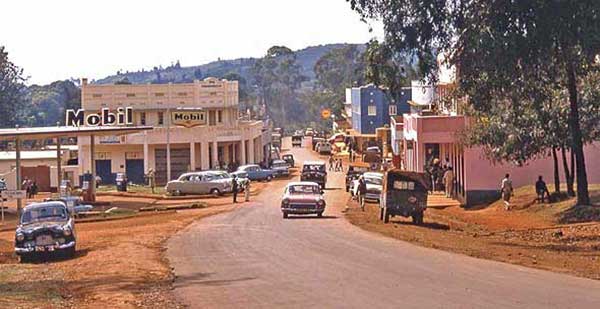 County councils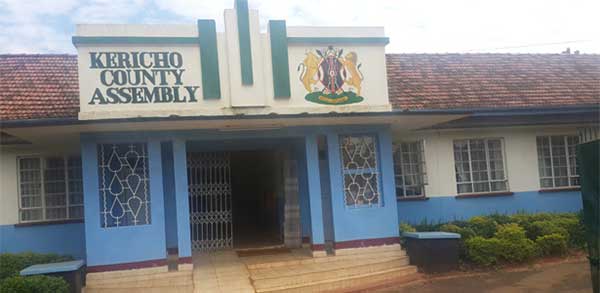 What is the name given to the head of a county?
Governor
How are governors elected?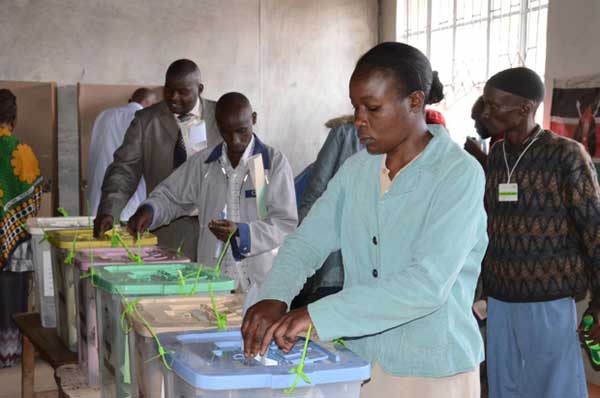 Elections are conducted to elect the governor of a county. The city councils and municipalities were headed by mayors and deputy mayors who were elected by councillors.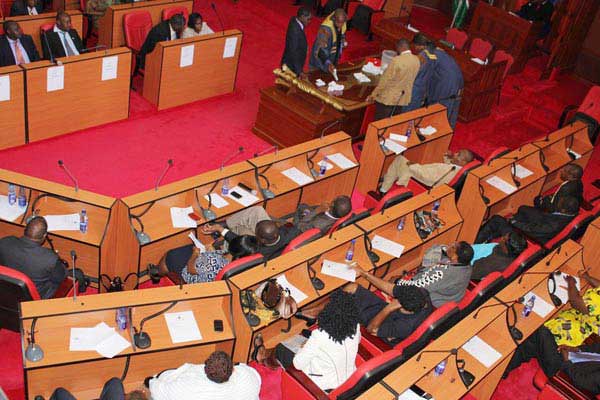 The local authorities have departments such as
Social services and health