Salt in Kenya
by
firstname
lastname
6
what is mining?
Discuss the activities in the pictures below in pairs.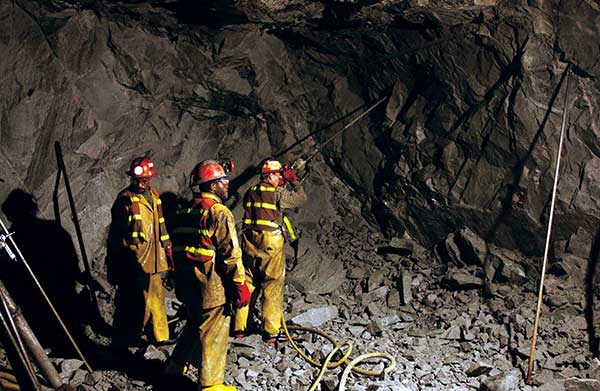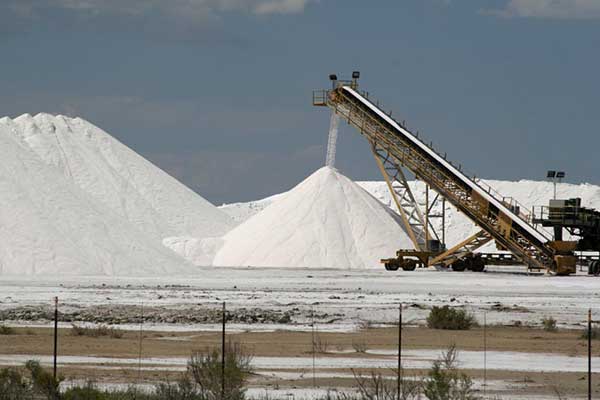 Mining is the extraction of minerals from the ground.
What are some of the minerals extracted from the ground?
Gold
Diamond
Copper
Diatomite
Graphite
Limestone
salt.
What type of mineral is this?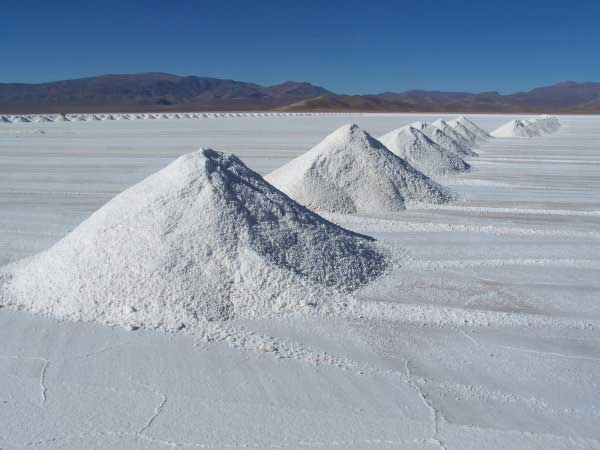 SALT
It is a white chemical substance also called Sodium chloride
Location of salt in Kenya.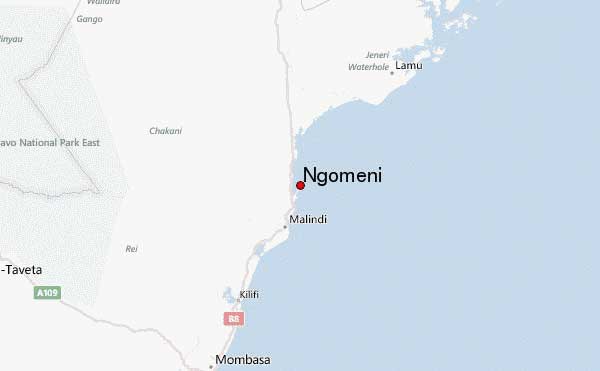 Areas where they are mined
Lake Magadi in Kajiado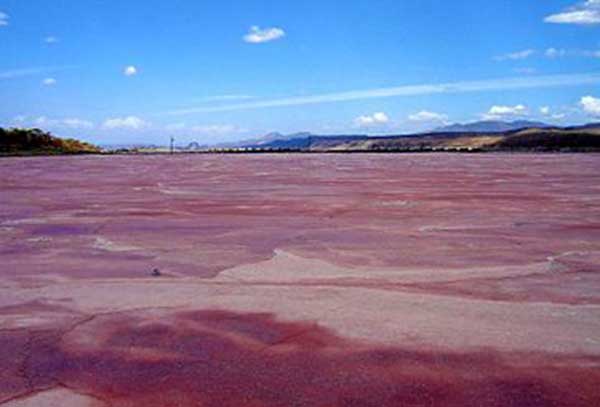 Ngomeni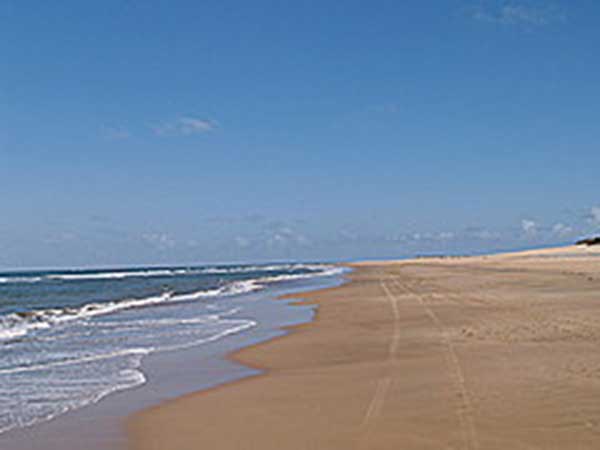 Which method is used in mining salt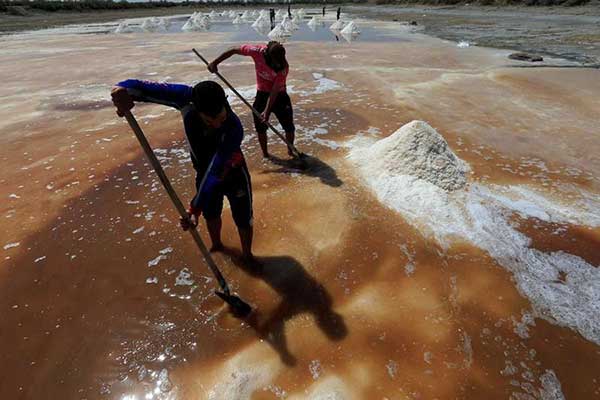 Evaporation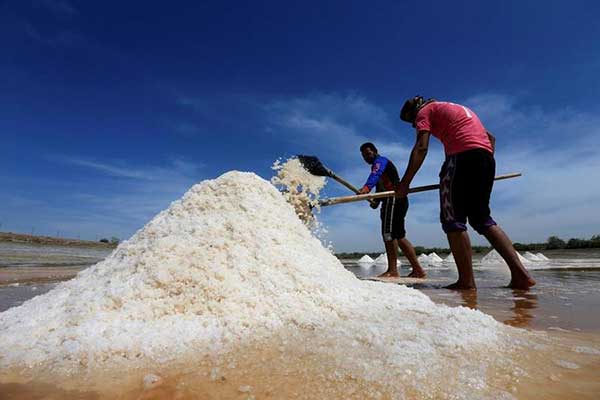 Scooping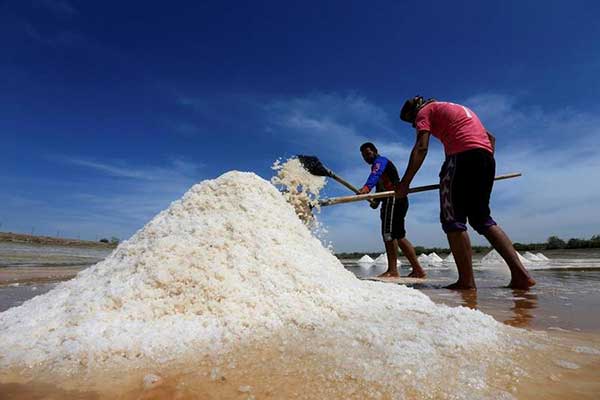 What are some of the uses of salt?
Flavouring food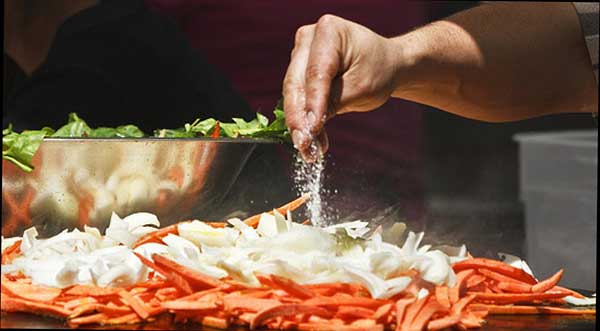 Paper manufacturing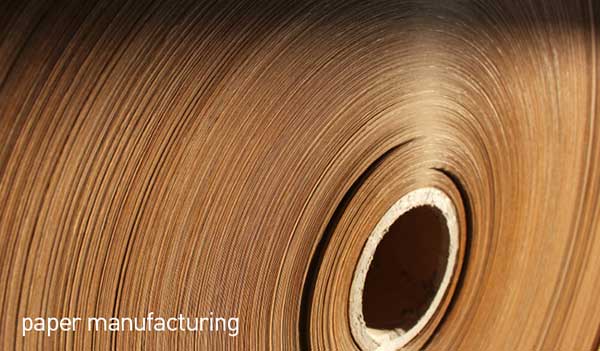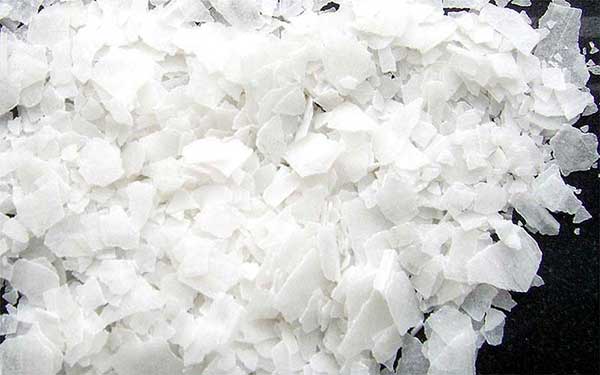 Making animal feeds

Exercise
List two areas where salt can be found in Kenya
Mention the method used for mining salt.
List three use of salt.
Answers
Ngomeni
Magadi
Evaporation method
Manufacture of paper
Making animal feeds
Flavoring food