Types of Soil erosion gully
by
Charles
Monari
6
What is soil erosion?
Soil erosion is the carrying away of the top soil Name types of erosion
Types of soil erosion
Splash erosion
Wind erosion
Rill erosion
Gully erosion
Splash erosion; Splash erosion occurs when raindrops hit bare soil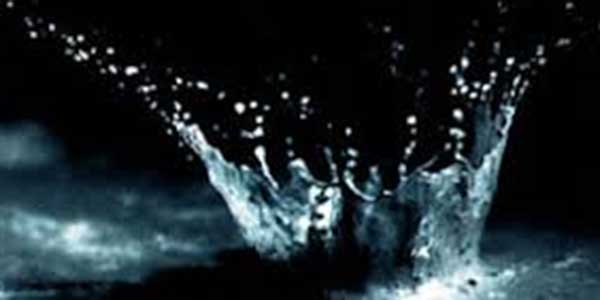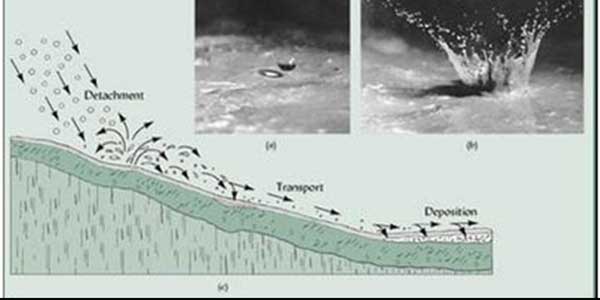 Wind erosion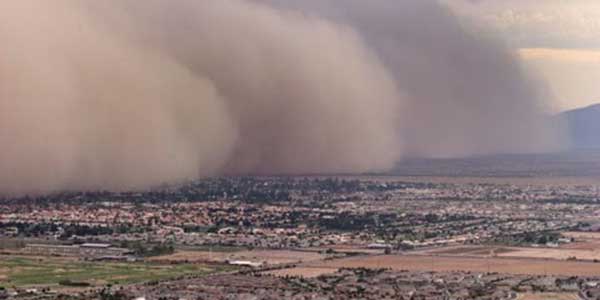 Rill erosion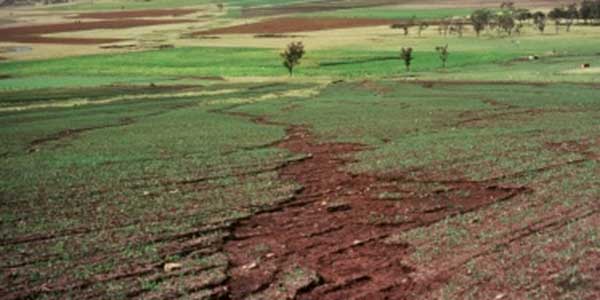 Gully erosion is the removal of soil along drainage lines by surface water runoff.
Gully erosion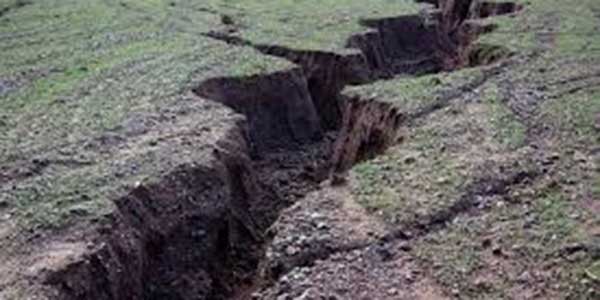 V-shaped gullies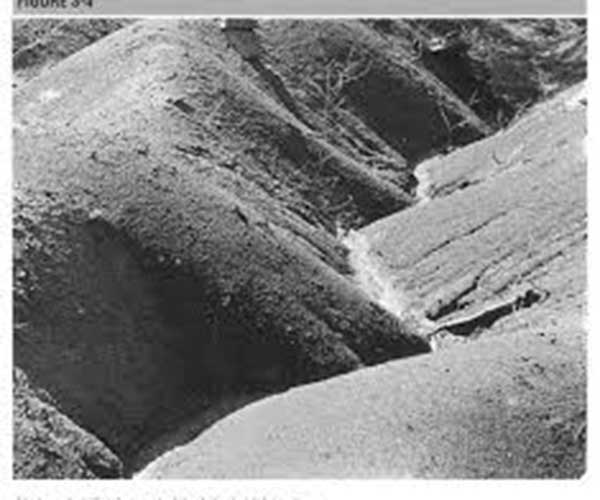 U-shaped gullies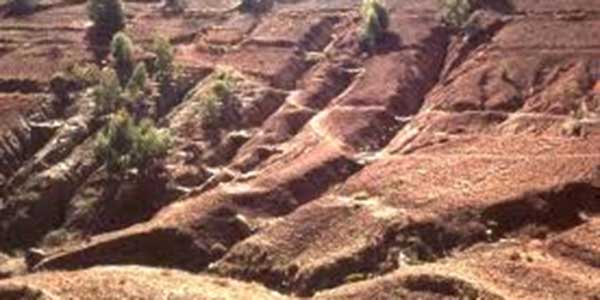 Controlling of gully erosion
1.
Gully erosion is controlled by building gabions also called porous dams.
2.
Porous dams or gabions allow water to pass but hold the soil
3.
Porous dams or gabions reduce the speed of the flowing water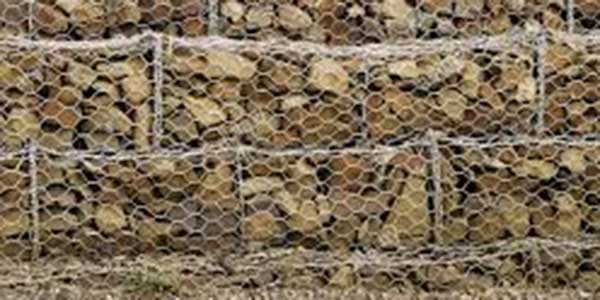 6
Gabions or porous dam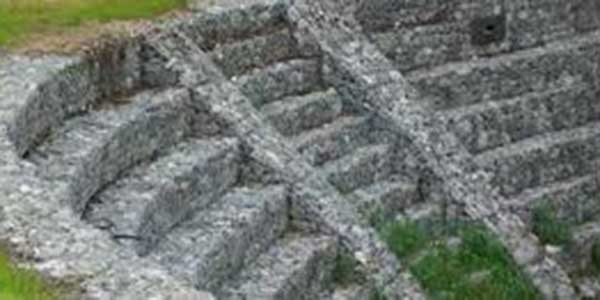 Other ways of controlling soil erosion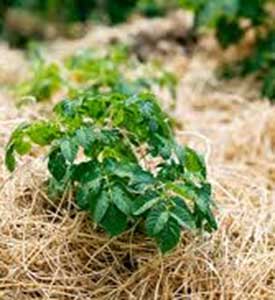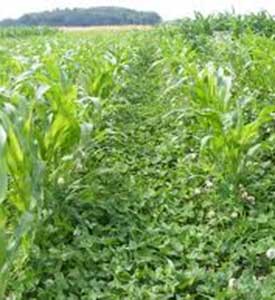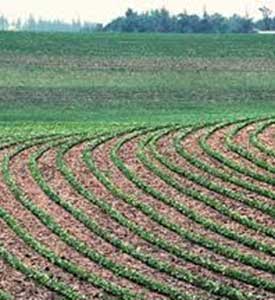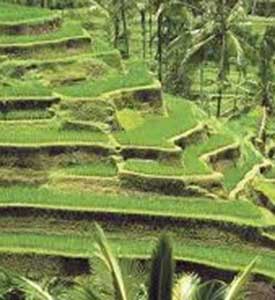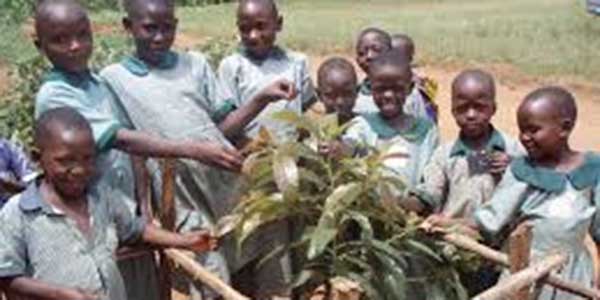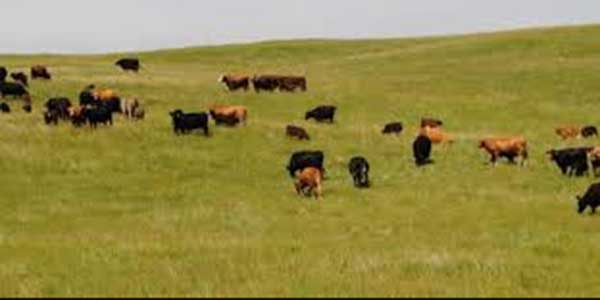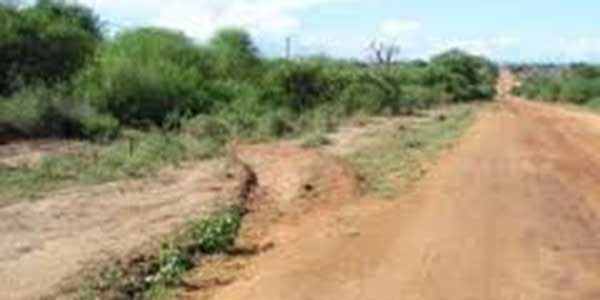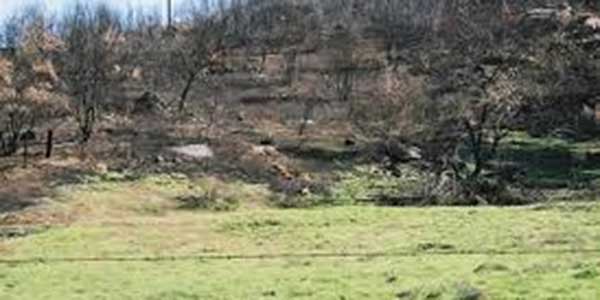 6
Questions
What is soil erosion?
Name four types of soil erosion.
Gully erosion is caused by ______water
List five methods of controlling soil erosion
Answers
Soil erosion is the carrying away of the top soil
Splash, rill, sheet and gully erosion
Gully erosion is caused by run-off water
List five methods of controlling soil erosion(answers next slide)
4. Five methods of controlling soil erosion
Building gabions
Terracing
Cover cropping
Mulching
Contour farming
Tree planting
Avoid burning vegetation
Build cut off drains
Controlled grazing