Acquiring self awareness
by
Charles
Monari
6
Self-awareness means understanding our character. It means knowing our abilities, weaknesses, feelings, desires and dreams in life.
Self-worth means having a positive opinion about ourselves. It means understanding our own value.
Self awareness helps us to develop self-worth
Developing self-awareness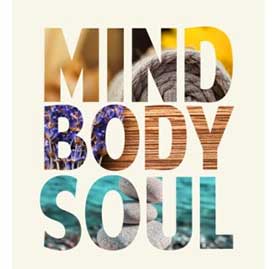 1.Mind controls our behaviour, feelings, desires and dreams
2.The body is made up of different parts. Keep it healthy
3.The soul is the spiritual of us. We keep our souls healthy by reading the word of God.
Identifying interests and abilities

Athletics Reading Football

Singing Dancing Travelling
Acceptable character traits. Galatians 5:22-23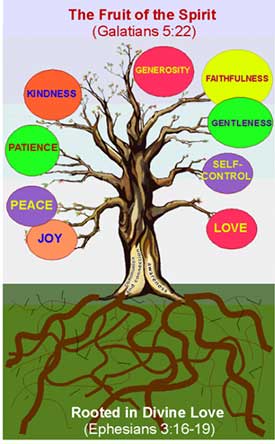 But the fruit of the Spirit is love, joy, peace, forbearance, kindness, goodness, faithfulness, gentleness and self-control. Against such things there is no law.
Accepting feelings of self worth
Psalm 139:14 says
I praise you because I am fearfully and wonderfully made
Be with people who like us
Doing what we love and enjoy
Developing our talents
Making good choices
Be responsible for our choices and actions
Upholding true values
Setting and achieving our goals
Responsible behaviour at home.
Completing our duties at home
Taking care of family property
Going home in good time
Completing homework
Be answerable for what we do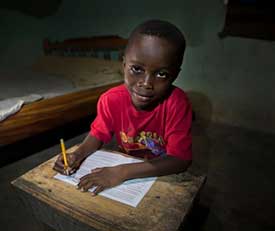 Responsible behaviour in public.
Dress decently
Speak politely
Use proper language
Respect other peoples property
Help in community work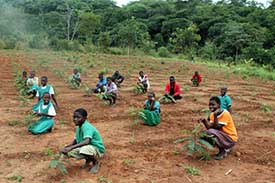 Setting and achieving goals
SMART goals
Specific - show exactly what to achieve
Measurable – results can be seen
Achievable – within our reach
Realistic – must be practical
Timely – be within given time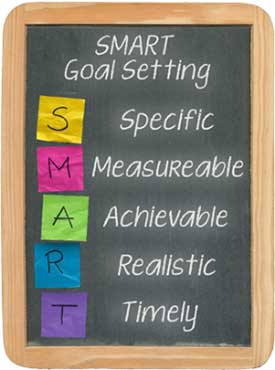 Developing life skills
Being assertive
Making decisions
Critical thinking
Creative thinking
Listening and responding to others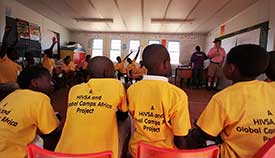 Being assertive

Making decisions in life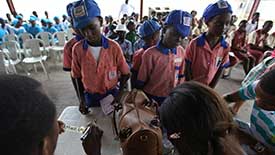 Creative thinking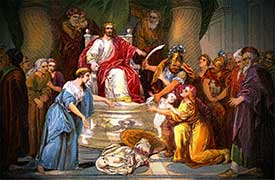 Solving problems in a new way; king Solomon solved the dispute of two women
Critical thinking
Thinking logically by asking yourself
What choices do I have?
What will happen if I take this choice?
How will this choice affect my future?
Will I be happy if I make this choice?
What difficulties will I face?
How will I overcome the difficulties?
Who can help me?
How will I my choice affect the people around me?
What does the bible say about this choice?
Listening and responding
Listen attentively and then decide what to do.
Jesus was a keen listener
Questions
1.Our interests are also referred to as ________
2.Abilities are ________
3.An example of acceptable trait is ______(theft, pride, kindness, hate)
4.Which is a life skill_____ (beauty, kindness, critical thinking, hobby)
5.King Solomon was famous because he _____ (was a great singer, was a great warrior, had a lot of wealth, was wise).
Answers
1.Our interests are also referred to as hobbies
2.Abilities are talents
3.An example of acceptable trait is kindness.
4.Which is a life skill critical thinking.
5.King Solomon was famous because he was wise.