Results of collaboration
by
Joab
Otieno
6
Who were the leaders that collaborated?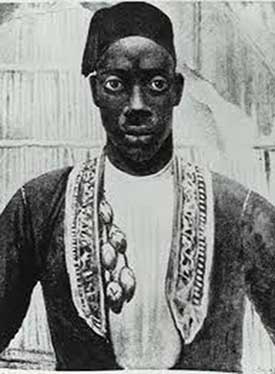 Kabaka Mutesa1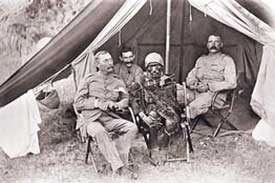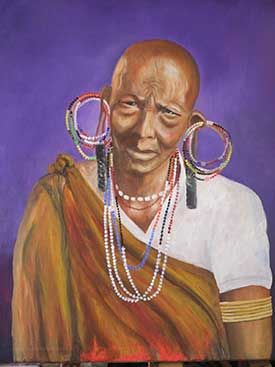 What were the results for the collaboration?
Lenana was recognized as paramount chief of the maasai.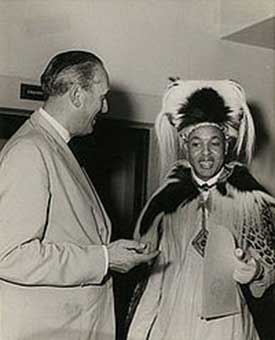 He was rewarded with cattle for his cooperation.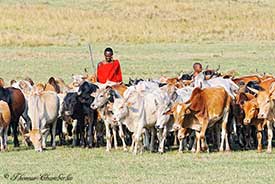 The railway was built through Maasailand without trouble.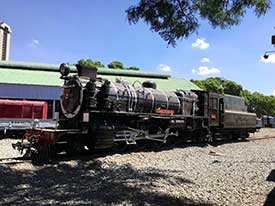 Maasai Moran's were used to raid communities who opposed construction of railway.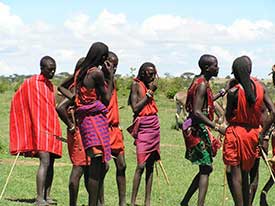 Led to the signing of first Maasai agreement in 1904.