Collaboration with the colonial rule
by
Charles
Monari
6
KABAKA MUTESA I was the king of Buganda Kingdom between 1856-1884. He collaborated with the British.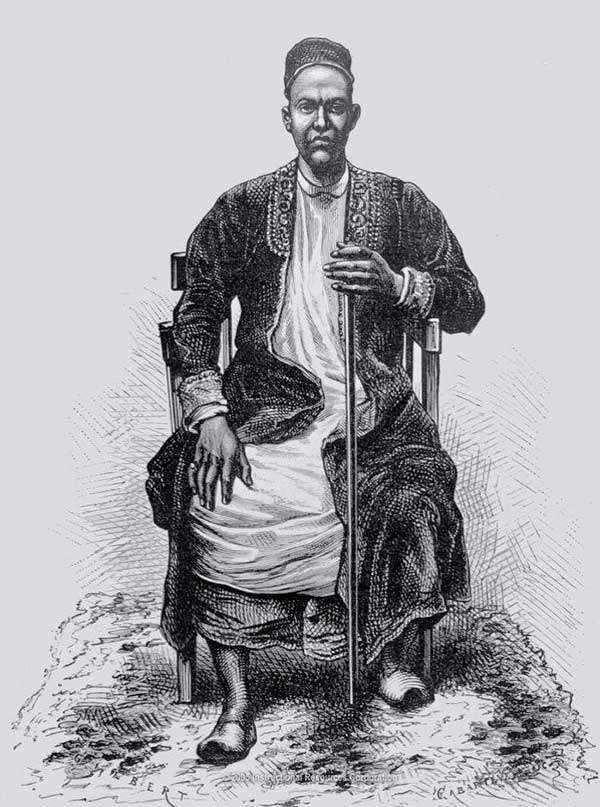 BUGANDA KINGDOM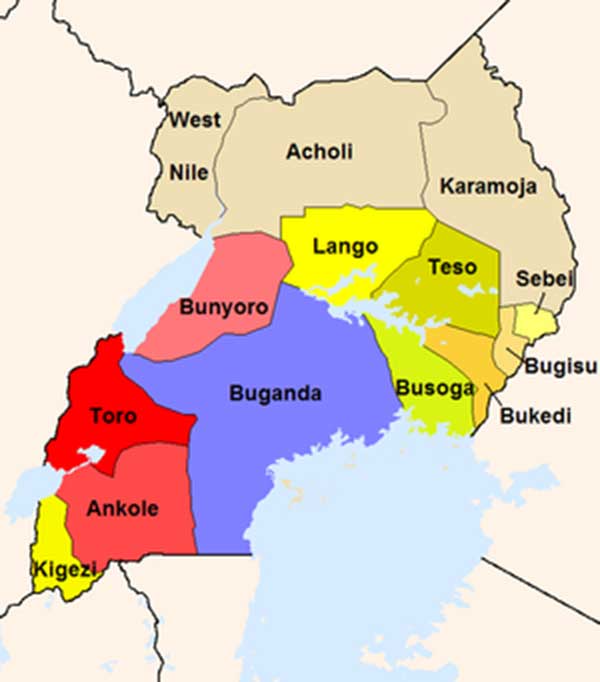 Kabaka wanted to control trade. Kabaka exchanged ivory and slaves to get guns.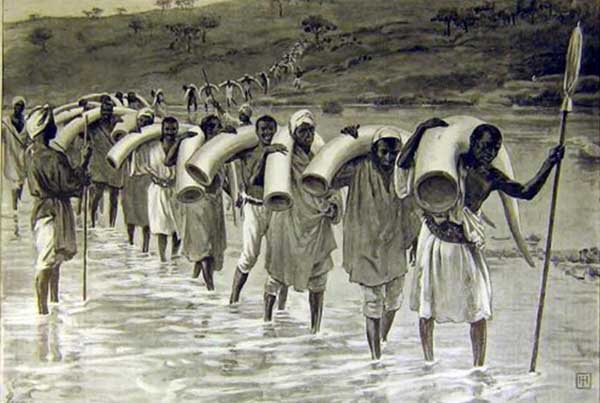 Kabaka wanted to control trade Islamic influence. King Mutesa I asked the British for help to fight muslims.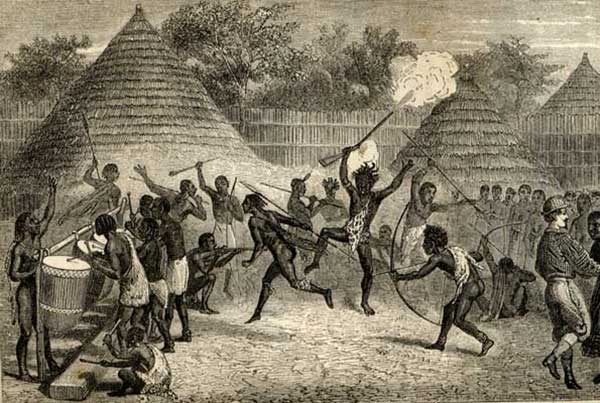 Mutesa I wanted European education.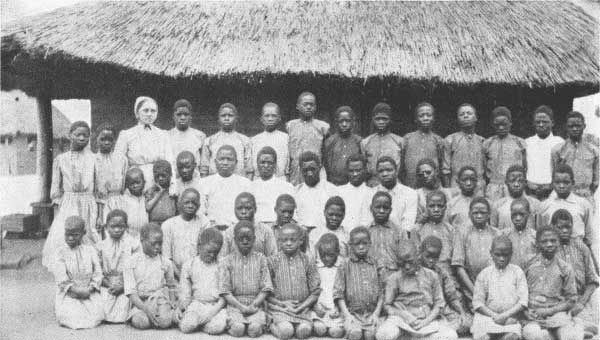 summary
While some African rulers resisted the colonial rule KabakaMutesa I chose to collaborate with the Europeans for the following reasons.
He wanted assistance to defeat the Bunyoro kingdom
He wanted to control trade
He feared Islamic influence in his kingdom
He admired western education therefore he wanted his people to get it
Questions
1.Write three reasons why kabakamutesa I collaborated with Europeans
2.Who among the following collaborated with British in Buganda kingdom during colonisation (KabakaMwanga, KabakaKatarega, KabakaMutesa I , KabakaSuna II,)
Answers
1.
Write three reasons why
kabaka
mutesa
I collaborated with Europeans
wanted assistance to defeat the Bunyoro kingdom
wanted to control trade
feared Islamic influence in his kingdom
admired western education therefore he wanted his people to get it
2)Who among the following collaborated with British in Buganda kingdom during colonisation (KabakaMwanga, KabakaKatarega, KabakaMutesa I , KabakaSuna II,)