Problems facing regional organizations
by
Alice
Akinyi
6
What is Regional cooperation?
1t is the act of countries working together to achieve common objective.
Member States of IGAD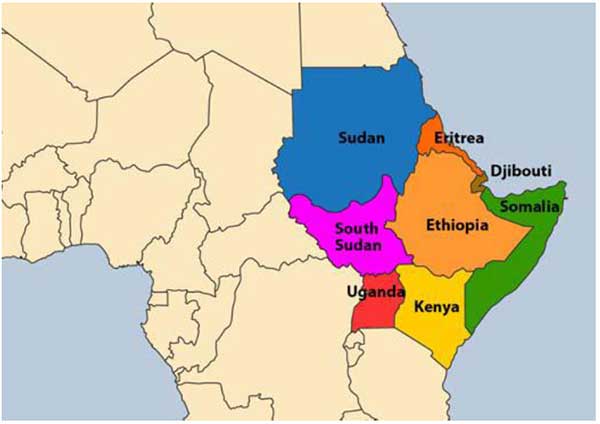 EAST AFRICAN COMMUNITIES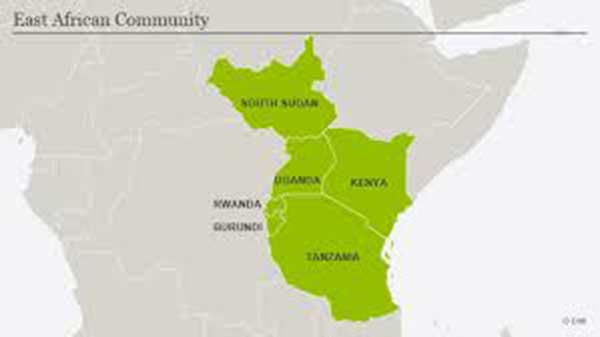 PROBLEMS FACING REGIONAL COOPERATION
(a) production of similar goods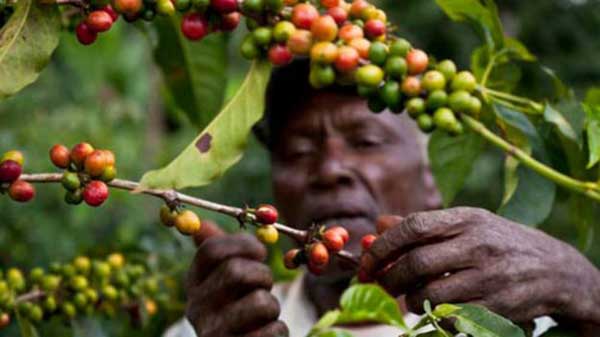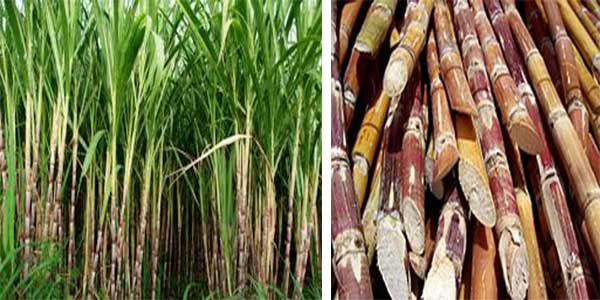 (b) lack of common currency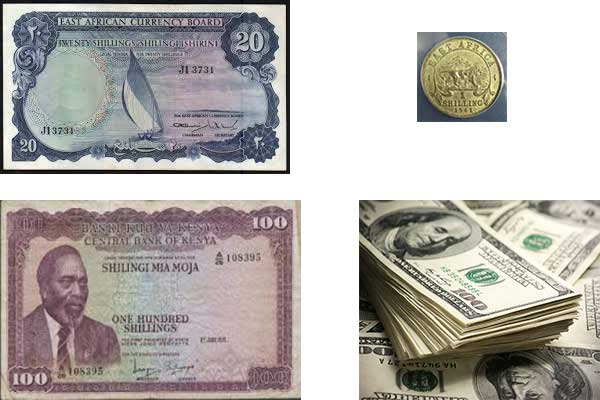 (C) Inadequate and outdated infrastructure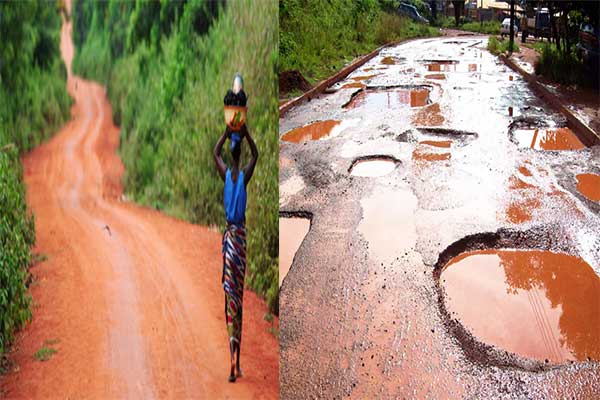 Outdated railway network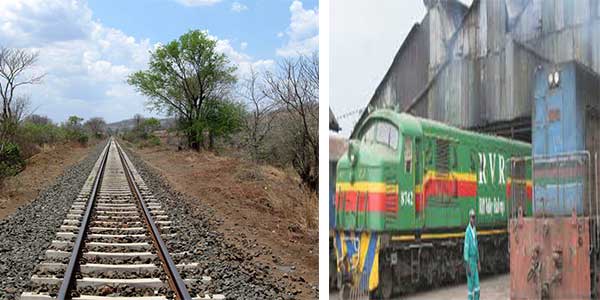 (d) Failure by some member states to reduce taxes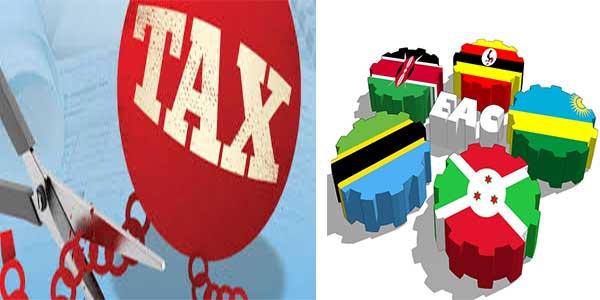 (e) Political misunderstanding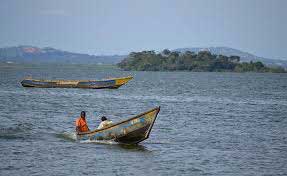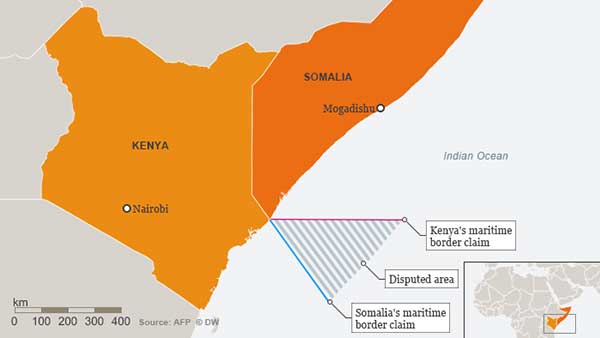 PROBLEMS FACING INTER-GOVERNMENT AUTHORITY ON DEVELOPMENT(IGAD)
(a) Religious differences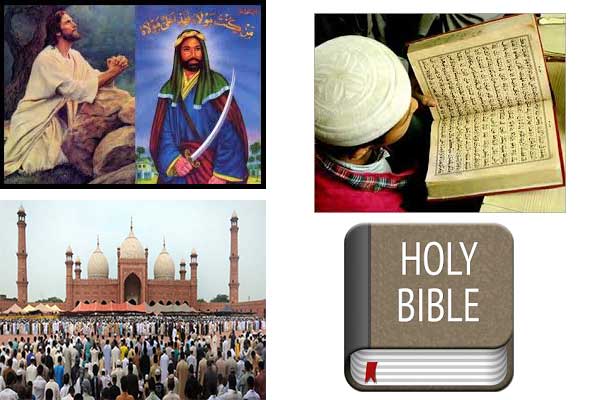 (b) Use of sharia laws by some member states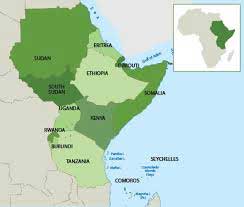 (C)lack of primary healthcare and HIV AIDS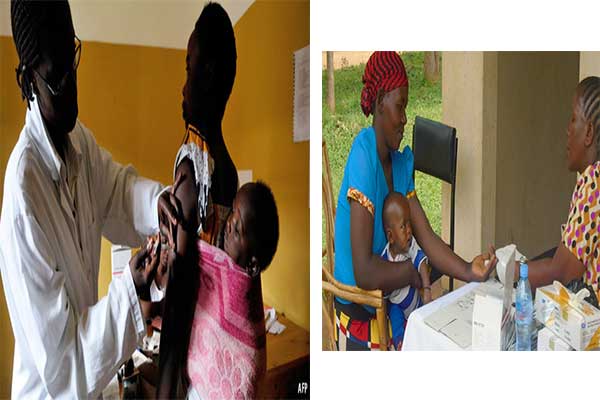 (d)lack of trust and confidence on both sides when conflict arises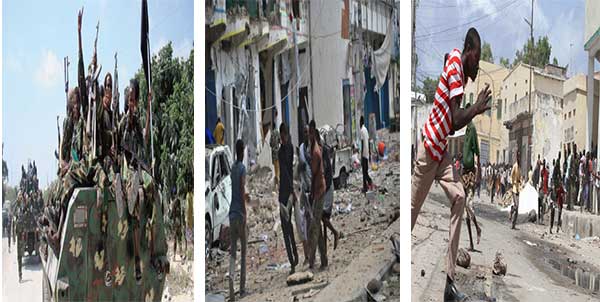 (e)low level of literacy and inadequate eduction facilities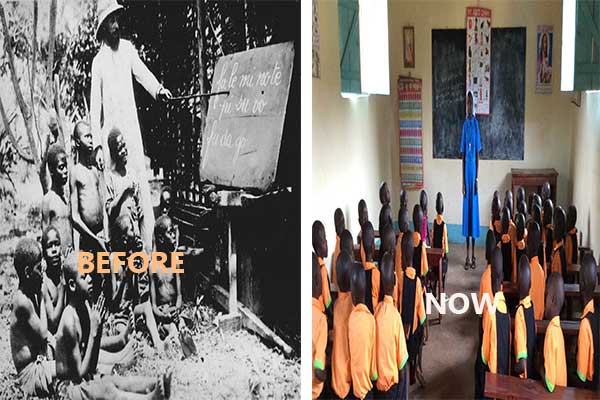 QUESTIONS
Name two regional cooperations in Eastern Africa
List five problems facing EAC
List five problems facing IGAD
EAC standards for?
IGAD standards for ?
ANSWERS
EAC and IGAD
Production of similar goods
Lack of common currency
Inadequate and outdated infrastructure
Failure by sometime member states to reduce taxes
Political misunderstanding
Religious differences
Use of sharia laws by some countries
Inadequate health and HIV /AIDS
Lack of trust and confidence on on both sides when conflict arises
Low level of literacy and inadequate education facilities