The Judiciary
by
Charles
Monari
6
The Judiciary is the arm of the government that interprets the law when disputes occur. The Judiciary or court system is the system of courts that interprets and applies the law.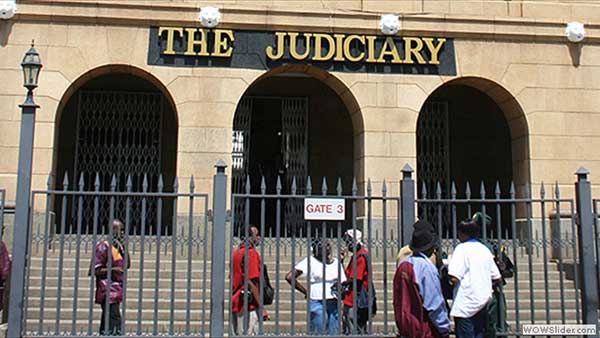 COMPOSITION OF THE JUDICIARY
CHIEF JUSTICE - Justice David Maraga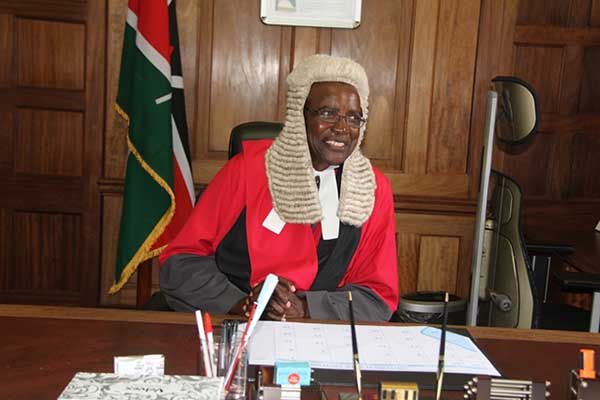 DEPUTY CHIEF JUSTICE - Lady Justice Philomena Mwilu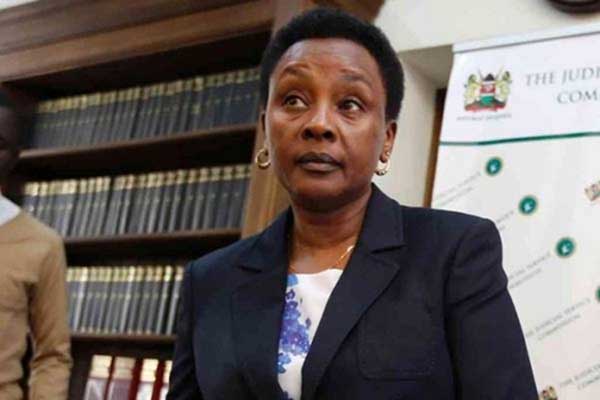 CHIEF REGISTRAR OF THE JUDICIARY - Lady justice Anne Atieno Amadi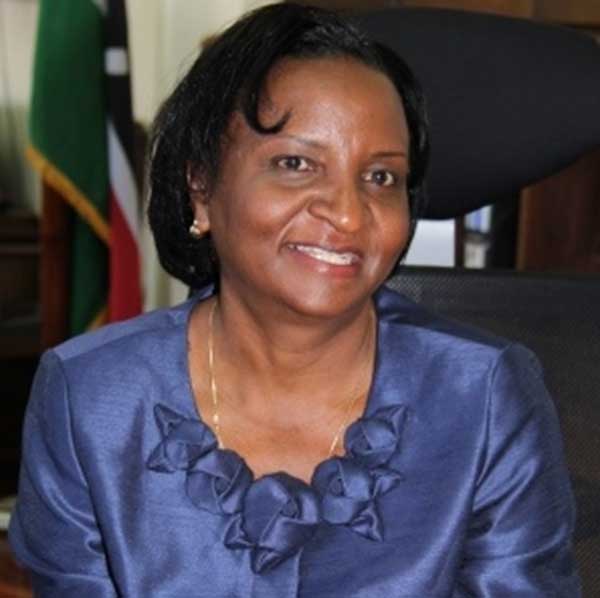 JUDGES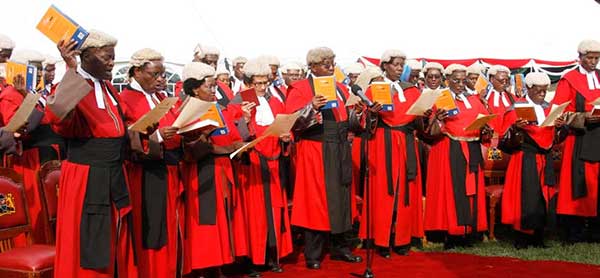 MAGISTRATES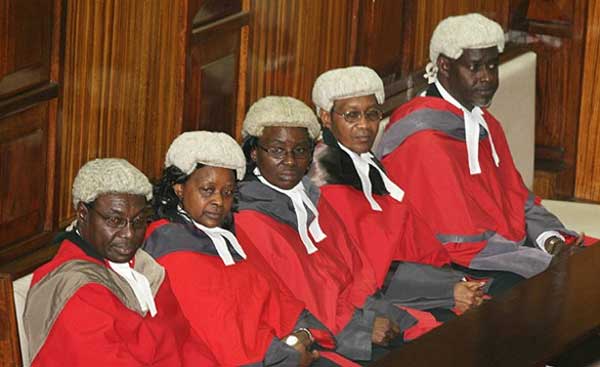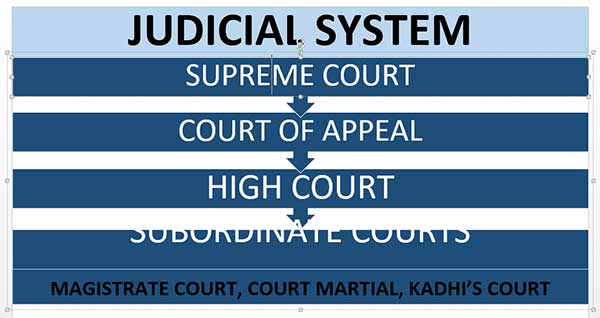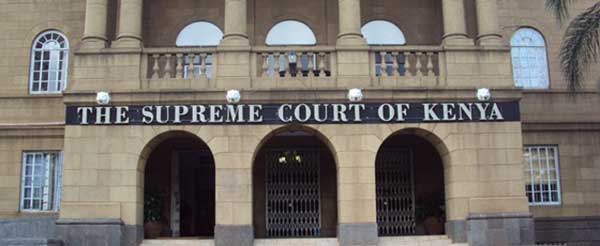 FUNCTIONS OF THE JUDICIARY
Listening to cases and settling disputes
Interpreting the law and implementing it
Ensuring justice is administered fairly
Punishing those who break the law through jail sentences or fines
Protecting the rights and freedoms of citizens
Questions
1.Who heads the judiciary system in Kenya?
2.The highest court in Kenya is _____
3.Muslims who have a dispute go to _______ court.
4.The function of the judiciary is I_____ the law.
5.Army officers who have committed a soldiers offence are tried in ___
Answers
1.Who heads the judiciary system in Kenya? (Chief Justice)
2.The highest court in Kenya is _____ ( Supreme Court)
3.Muslims who have a dispute go to _______ court. (Kadhi's Court)
4.The function of the judiciary is I____ the law. (Interpret)
5.Army officers who have committed a soldiers offence are tried in _____ (Court Martial)