The use of suppose / be / afraid / know + clause e.g. I supp
by
Olpha
Janduko
6
The use of suppose /be /afraid /know+clause.
Construct correct sentenses using the word "suppose"by using the images below.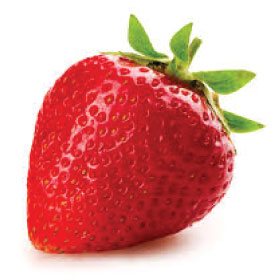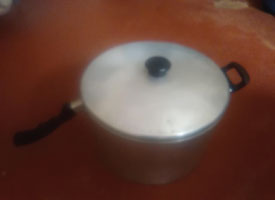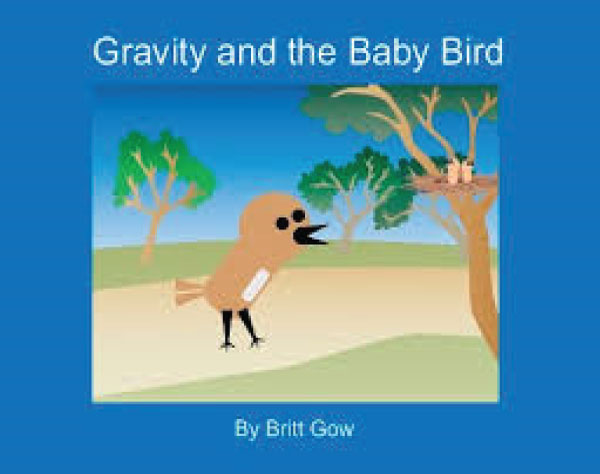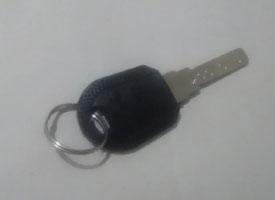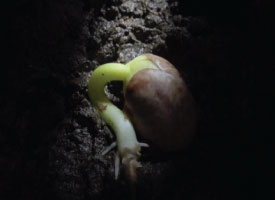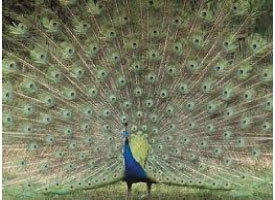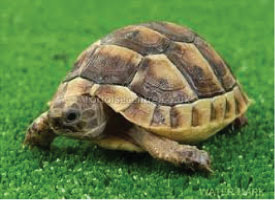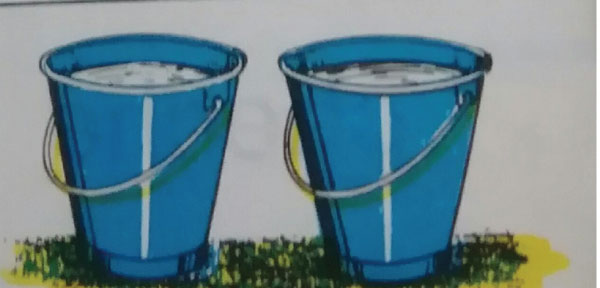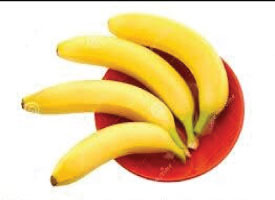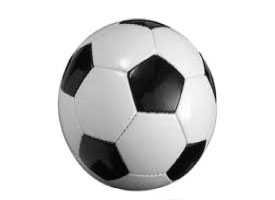 6
I suppose a berry is the best fruit.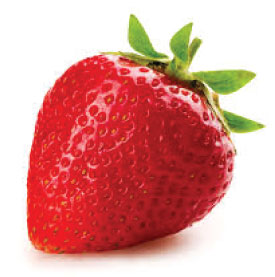 I suppose the sufuria is for the cook.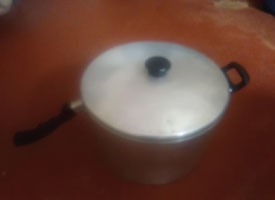 I suppose this is an interesting storybook.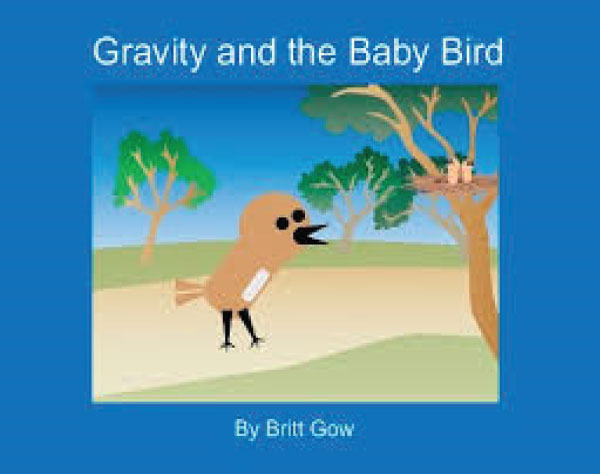 You are supposed to give this key to the teacher.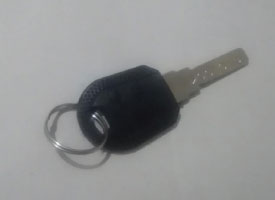 I suppose the seed is germinating,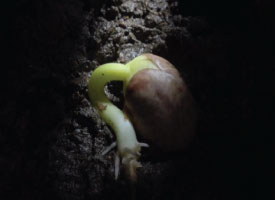 I suppose the peacock is the most beautiful bird.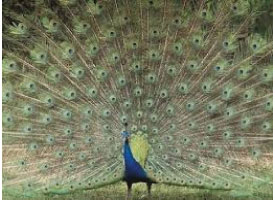 I suppose the tortoise is too slow.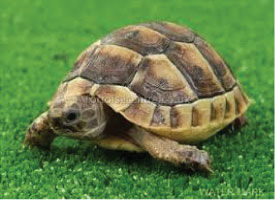 We are supposed to use water from the buckets.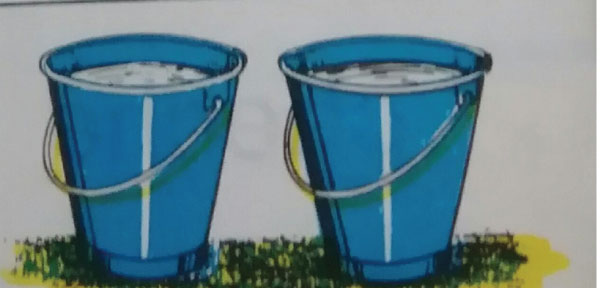 I suppose the bananas are sweet fruits.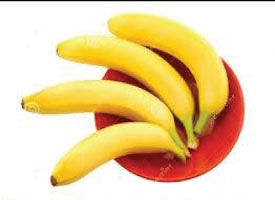 I suppose most people like football