Factors that influence trade in the region
by
Charles
Monari
6
Trade needs an enabling environment to flourish eg peace, good roads, good means of payment, low taxes.
Transport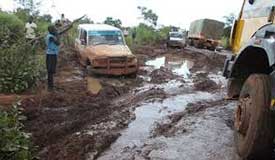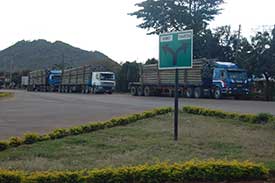 Good roads promote trade while bad roads hinder trade. Good train transporting goods in containers.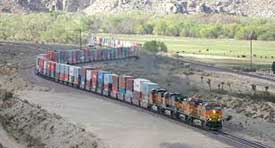 Trains move bulky goods on land eg from Mombasa to Nairobi.
Communication
Fast communication promotes trade.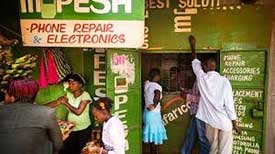 One can order or buy googs and services faster.
Commodities for sale
Agriculture produce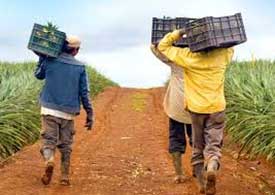 Market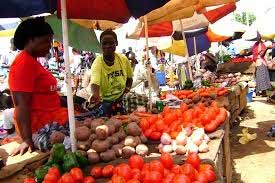 East African countries produce similar agriculture and industrial good so there is no much trade amoung themselves.
Availabilty of market
Good produce need buyers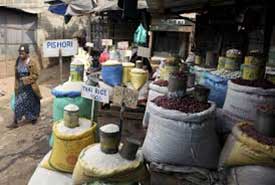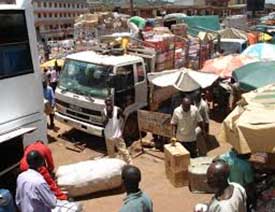 Goods and services need sellers and buyers - market.
Gorvernment policy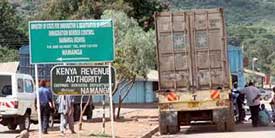 Political stability
War is not good.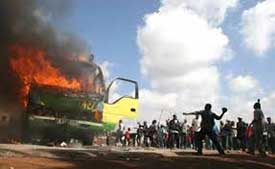 Peace time is good for trade.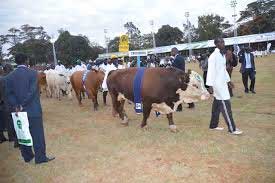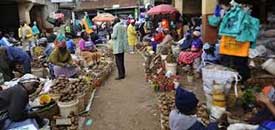 Means of payment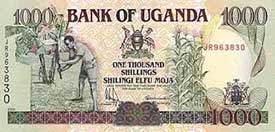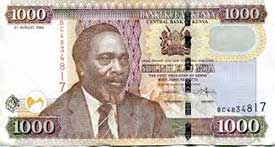 WHEN COUNTRIES USE DIFFERENT CURRENCIES IT IS DIFFICULT TO TRADE. THEY SHOULD AGREE AND USE ONE CURRENCIES.
CUSTOM DUTIES
Custom duty by different countries makes goods expensive.
LOWER TAXES ENCOURAGE TRADE. WHEN COUNTIRES IMPOSE HIGH CUSTOM DUTY , TRADE DECREASES.
QUESTIONS
1.Name three factors that influence trade.
2. Name one land means of transport.
3. Which tax is charged by the government at the border.
4.Why is trade among east African countries not developed.
Answers
1.Name three factors that influence trade. ( political stability, transport and communication, government policy, market, means payment,)
2. Name one land means of transport. (road, rail)
3. Which tax is charged by the government at the border? (custom duty)
4.Why is trade among East African countries not developed?(because they produce similar goods)