Inland fishing
by
Joab
Otieno
6
What is Inland fishing?
This is fishing carried out in fishing grounds that are found within the country.
It is carried out in:
Fish pond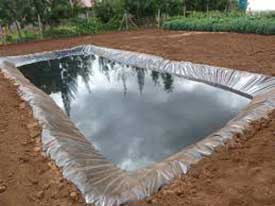 River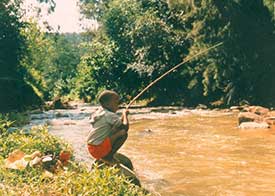 Lakes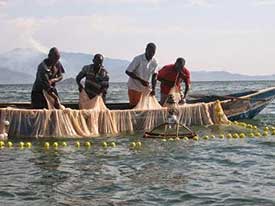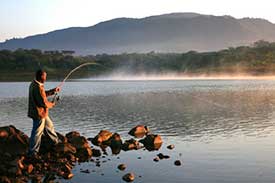 Which dams in Kenya is fishing carried out?
Masinga dam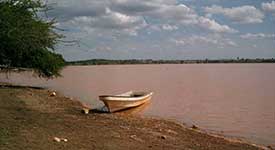 Kiambere dam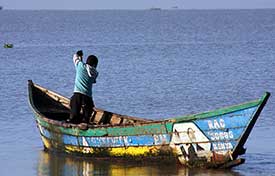 Fishing is also done in:
Rivaer Nzoia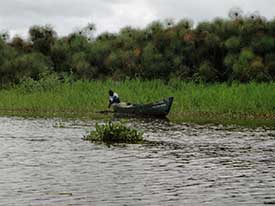 River sio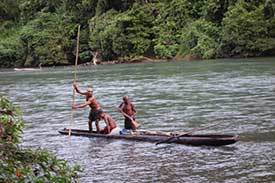 River Athi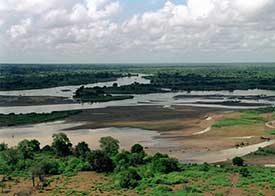 Fishing takes place in which lakes in Eastern Africa?
Lake Victoria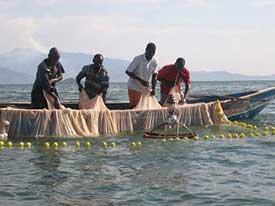 Lake Edward in Uganda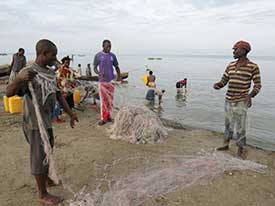 Lake Tanganyika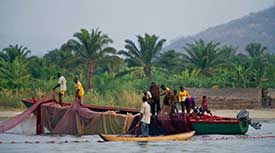 Lake Malawi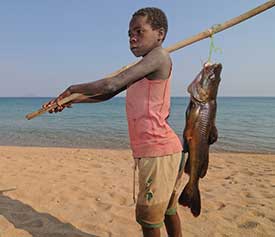 Other Inland fishing grounds in Eastern Africa include:
Lakes
Eyasi
Rukwa
Manyara
Kyoga
Albert
Bunyonyi
Chala
Jipe
Rivers
Nile
Male
Katonga
Kagera
Simu
Pangani
Rufiji
Wami
Mara
The types of fish caught include:
Tilapia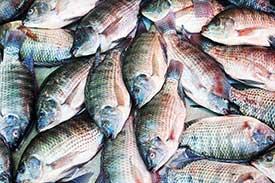 Dagaa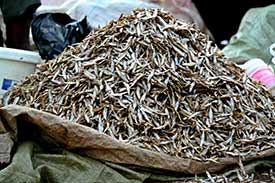 Nile perch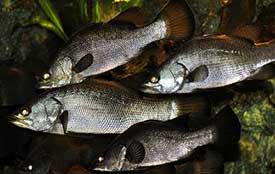 Mudfish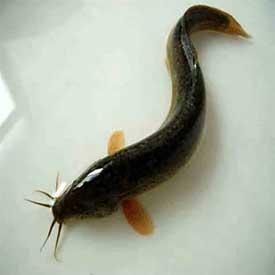 Trout

Salmon

Exercise
Name three areas where inland fishing takes place?
Which dams in Kenya is inland fishing carried out?
Name the types of fish caught in inland fishing grounds.
ANSWERS
Rivers
Lakes
Dams
Fishponds
Masinga dam
Kiabere dam
Aruba
Dagaa
Trout