6
People and population
What is a language group ?
This is a group of people who speak almost the same language.
Look at the following map of Eastern Africa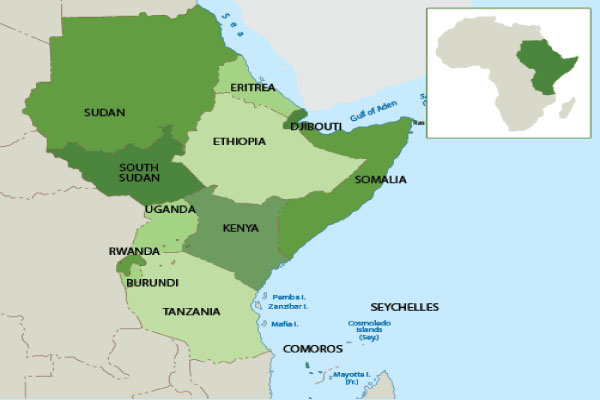 Do you know the language groups that mainly occupy this area?
The language groups that occupy Eastern Africa are:
Bantus
Nilotes
Cushites
Semites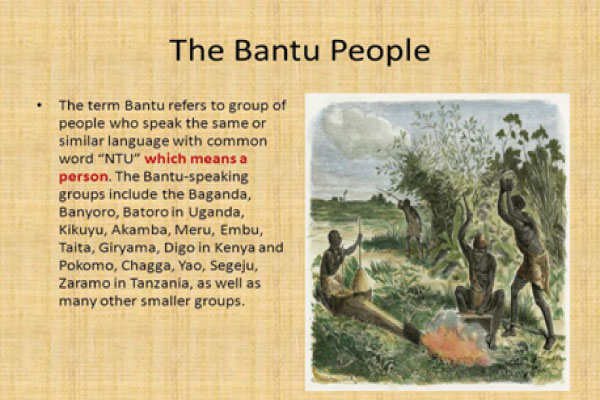 Bantus original homeland was the congo forest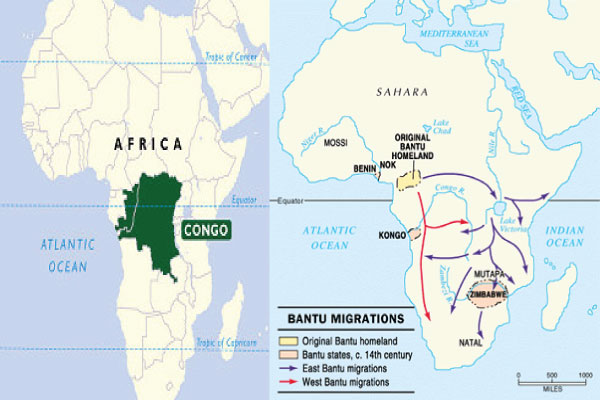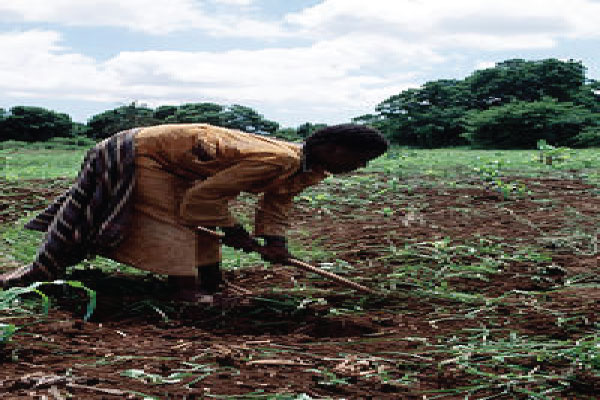 They migrated from Congo forest in search of fertile land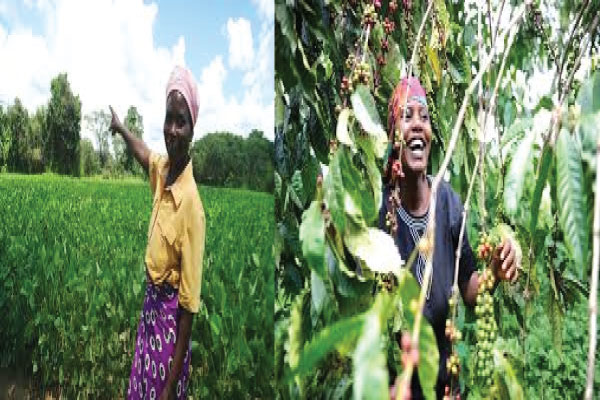 A table showing the Bantus in Kenya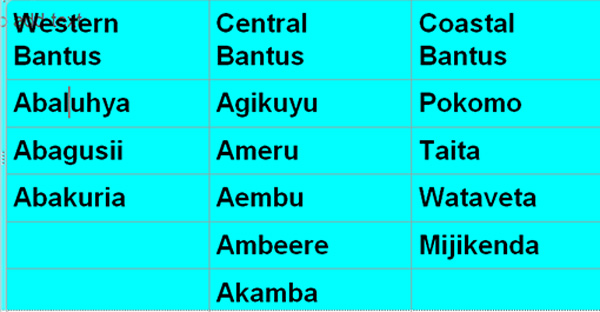 A table showing Bantus in other countries.
| | | |
| --- | --- | --- |
| Tanzania | Uganda | Rwanda |
| Hehe | Baganda | Hutu |
| Yao | Bagisu | |
| Makonde | Batoro | |
| Sukuma | Banyankole | |
| Nyamwezi | Bachinga | |
| Ngoni | Basoga | |
| Zaramo | | |
| Gogo | | |
| Wachaga | | |
NILOTES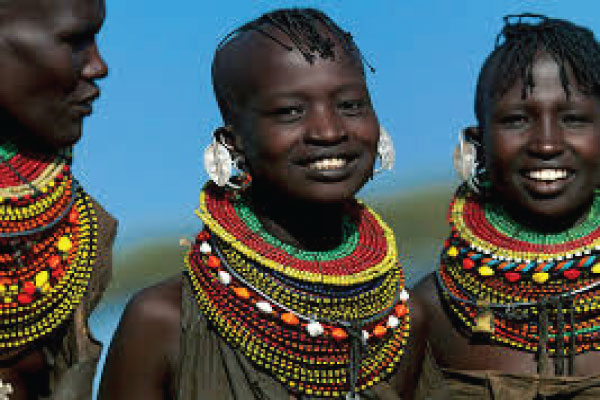 6
Nilotes are divided into three groups, which are;
Highland nilotes
Plain nilotes
River lake nilotes
They came from South Sudan in bahr-el-Ghazal region.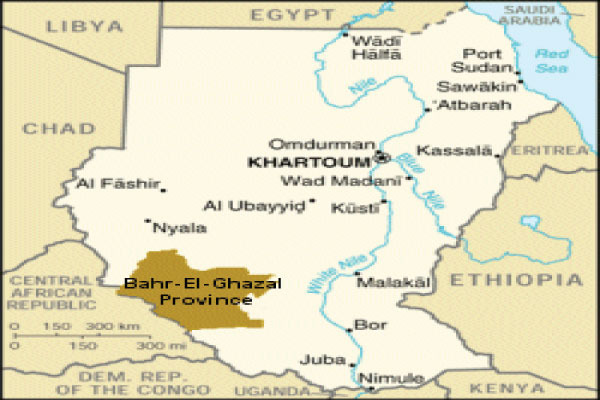 The main economic activities of the nilotes include:
Highland nilotes are farmers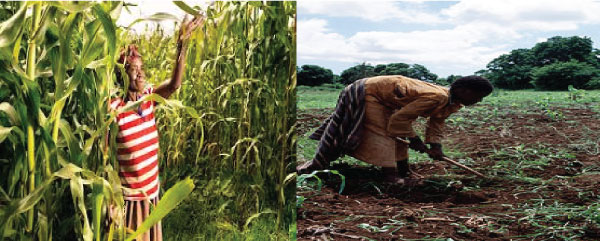 Plain nilotes were pastoralists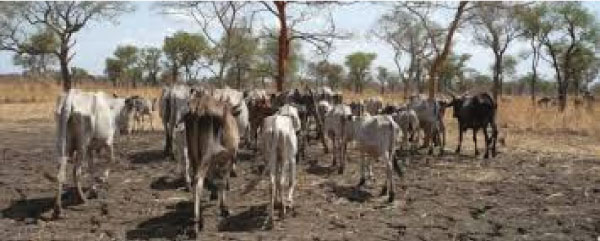 River lake nilotes practised fishing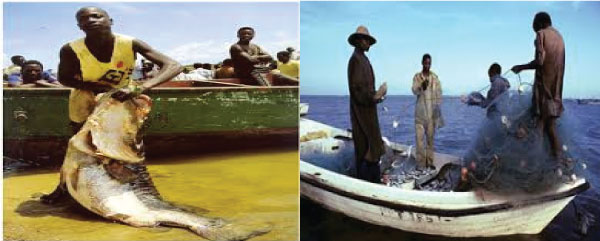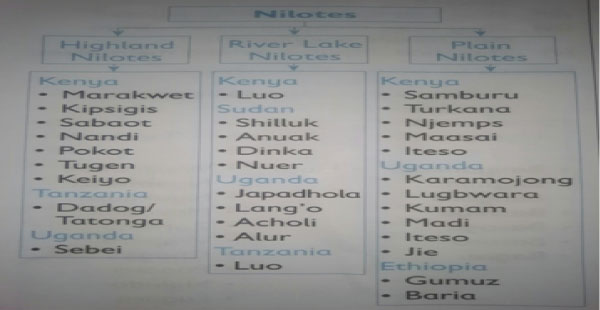 THE CUSHITES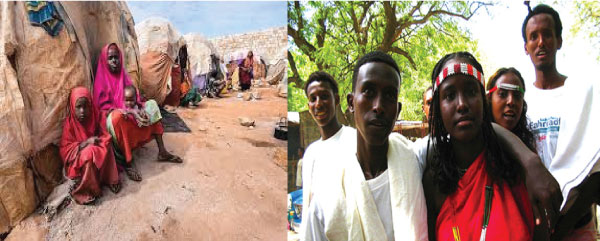 6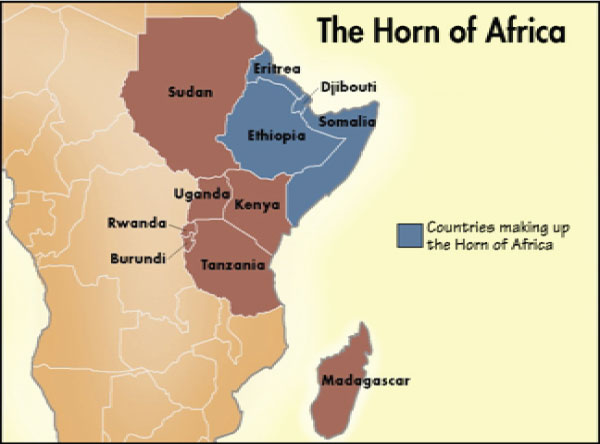 Their main economic activity is pastoralism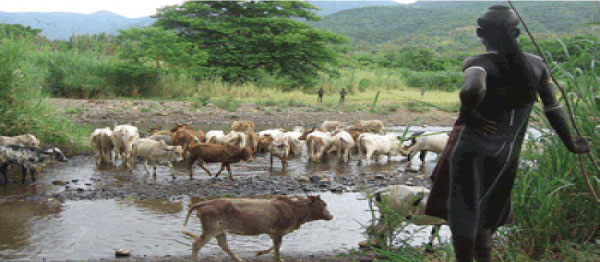 That is why they move from place to place in search of water and pasture.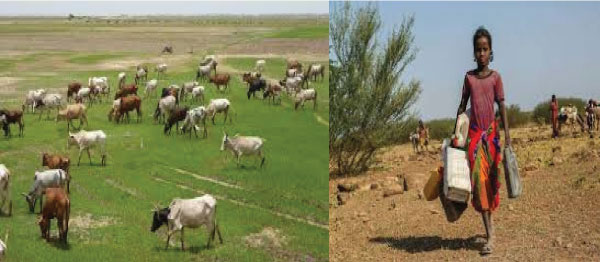 Cushites are divided into;
Eastern cushites
Southern cushites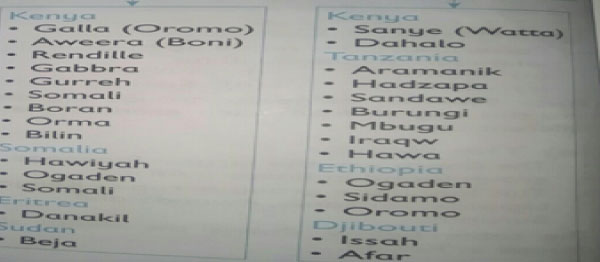 THE SEMITES
They are a mixture of Arabs and Jews.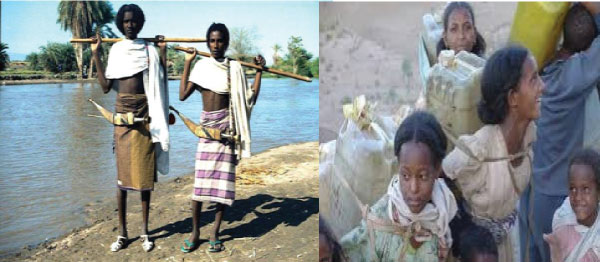 They originated from Asia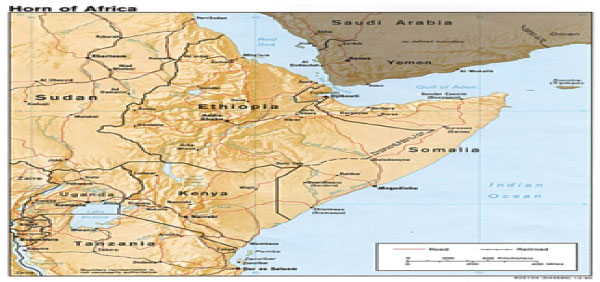 The table below shows the Semites in Eastern Africa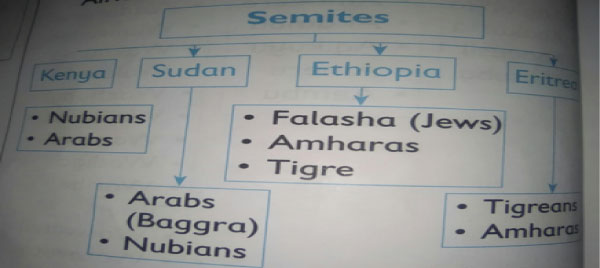 The map shows the settlement areas of the Bantus,Cushites,Nilotes and Semites in Eastern Africa.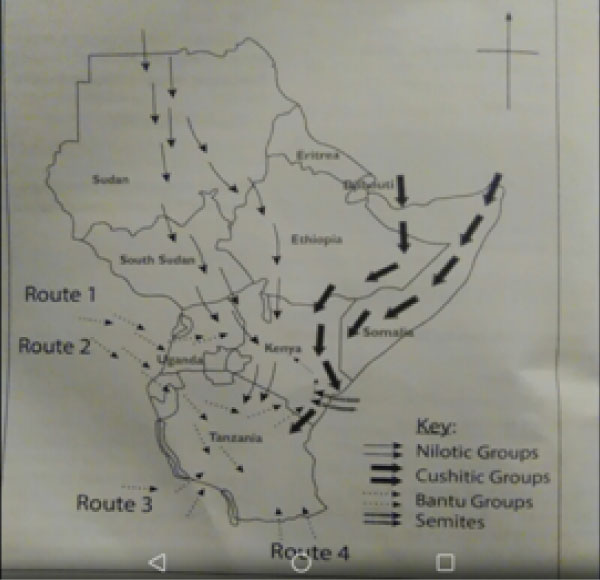 ASSIGNMENT
1.A ________is a group of people who speak almost the same language.
2.The three main language groups in Eastern Africa are
a_____
b______
c_____
3.The________are a mixture of Arabs and Jews.
4.The Bantus came from _______
5.The main activity of the cushites was_______
6. The cushites original home land was ________
7.list any two. Bantus found in Kenya ,Uganda and Tanzania
8.The Western Bantus in Kenya include:
9.The nilotes are divided into
a______
b________
c_______
6
ANSWERS
1.A language group is a group of people who speak almost the same language.
2. The three main language groups in Eastern Africa are Bantus Cushites Nilotes
3.The Semites are a mixture of Arabs and Jews
4.The Bantus came from congo forest
5.The main activity of the cushites was pastoralism
6.The original home land of the cushites was the horn of Africa
7.List any two Bantus found in Kenya ,uganda and Tanzania
Kenya-Agikuyu,pokomo
Uganda-Baganda,Batoro
Tanzania-Nyamwezi,hehe
8.The western Bantus in Kenya include: Abaluhya,Abagusii and Abakuria
9.The nilotes are divided into
River lake nilotes
Plain nilotes
Highland nilotes