Formation of mountains and plateaus
by
Joab
Otieno
6
Block mountains are formed through a process called faulting.Forces acting on the earth cause cracks on the earth crust.This cracks are called faults.
What can you see in the images?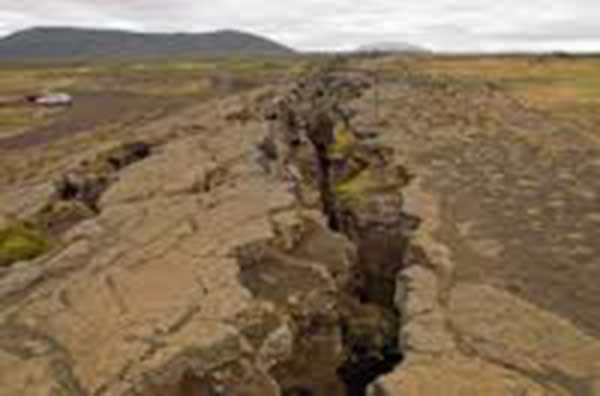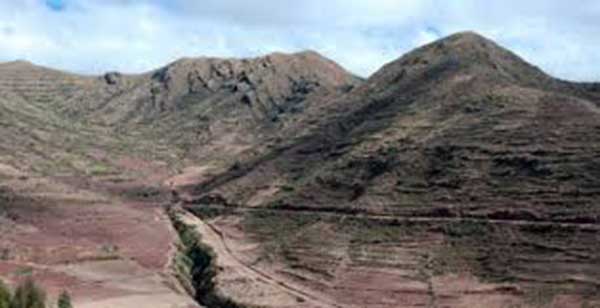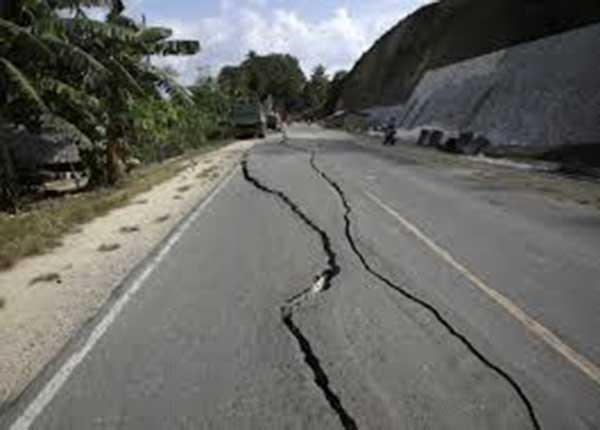 The cracks are called faults.
Underground forces push the land between the two faults upward.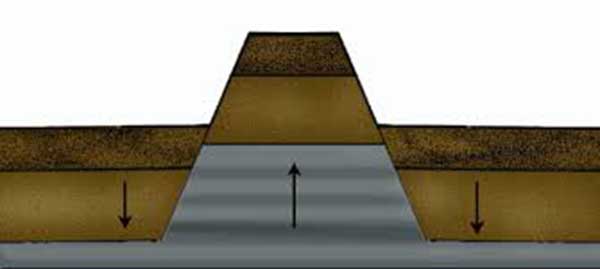 This results to formation of Block mountain. Another name of block mountain is Horst mountain.
List examples of blockmountains in Eastern Africa.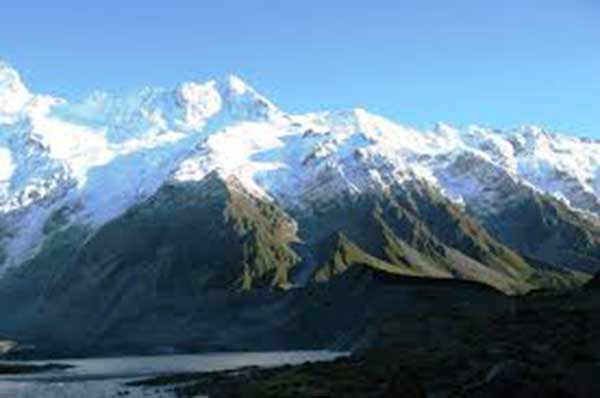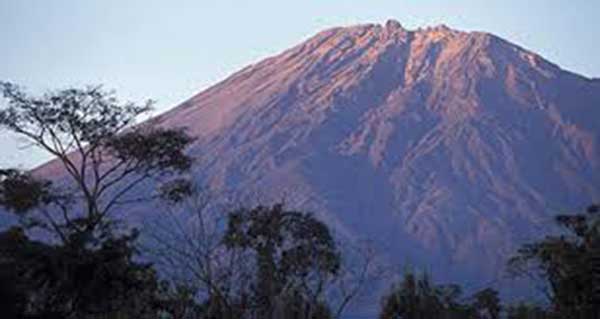 Exercise
List 5 examples of
block mountains
in Eastern Africa.
Answers
Pare
Danakil Alps
Usambara
Mau ranges
Aberdare ranges