Map reading and interpretation
by
6
What is a map
It's a representative of the earth or a portion of the earth on a flat surface
The flat surface can be a piece of paper ,chalkboard or a globe
What map representation?
Map representation is a process of giving meaning to the features shown on a map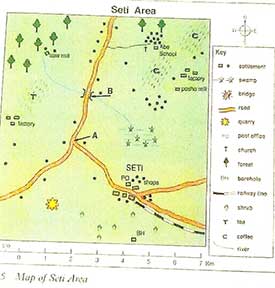 ELEMENTS OF A MAP
Frame

Example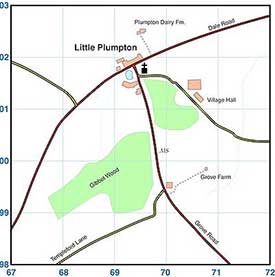 Frame is the border that surrounds and supports a picture or a map
Title discribes the topic of a map.
Title
It also gives iinformation that they need in order to use the map .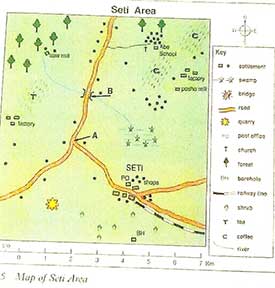 Compass direction
Sixteen point are mainly used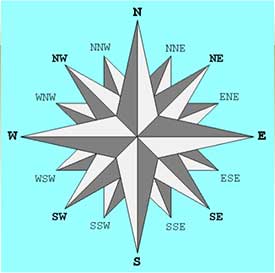 It is used to tell direction of an object from another
The four main points of the compass direction
points are called cardinals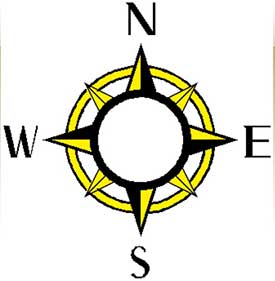 ◆North
◆East
◆South
◆West
Key
Real features and distances on a map are represented using special techniques
These techniques include;
a. colours
Are used to show vegetation.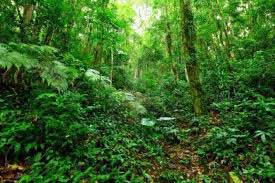 b.Water bodies for example rivers and lakes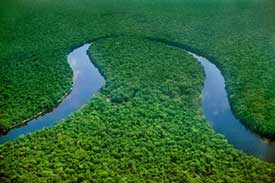 Yellow colour; is used to show plains
c. Plain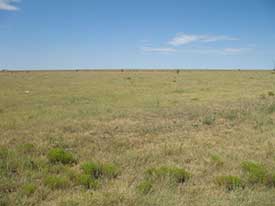 Brown colour;is used to show highlands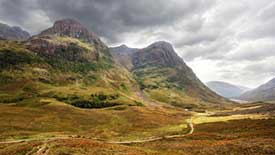 6
Purple; is used to show mountain peak Mountain.
d.Mountain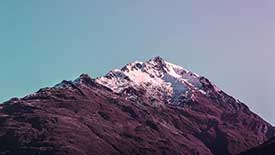 Mountain peak
Brown colour; is used to show lowlands and vegetation
e.Lowlands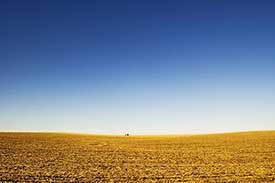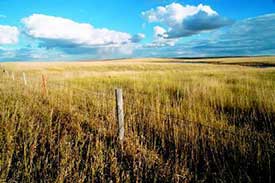 Vegetation
b)Symbols; are used to identify economyactivities in an area
Sereti area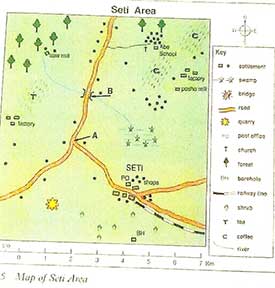 SCALE ;is the relationship ibetween distances on a map and the actual distances on the ground.
A map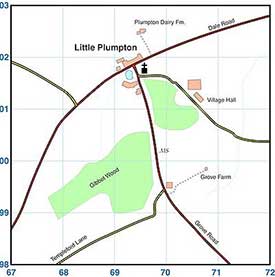 Scale
(b) INTERPRETING HUMAN ACTIVITIES
•These are things that people do or engage in to get income.
•These activities are usually represented in a map using symbols
•These activities include ;
Crop farming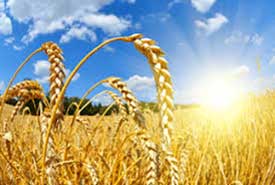 Wh____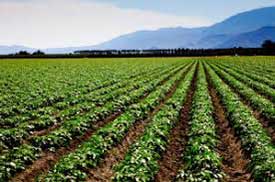 T____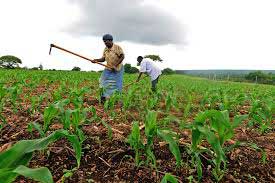 M___
Livestock farming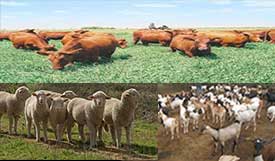 Mining

Fishing

Trade

6
Forest
• Identity the pictures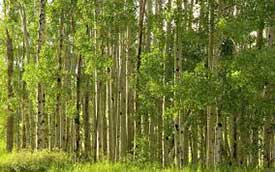 Tourism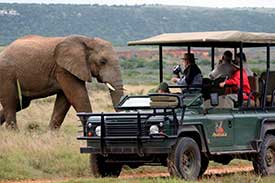 Transportation
Name the pictures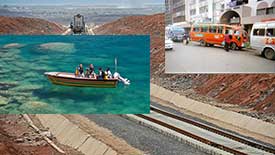 W_______
Ro_____
Rai________
The key for human activities
• Examples of symbols representing the activities taking place in a given map

• Remember fishing is represented by a fish trap (FT) and other related symbols
(c) Interpreting drainag features
• They include;
(a) lake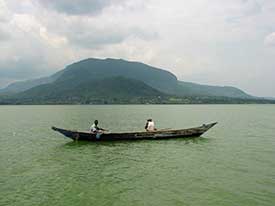 (b) River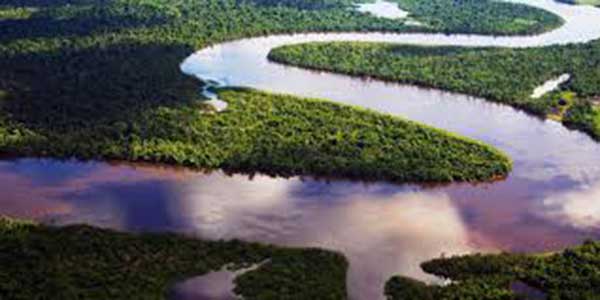 6
(c) sea/ocean
Sea
Ocean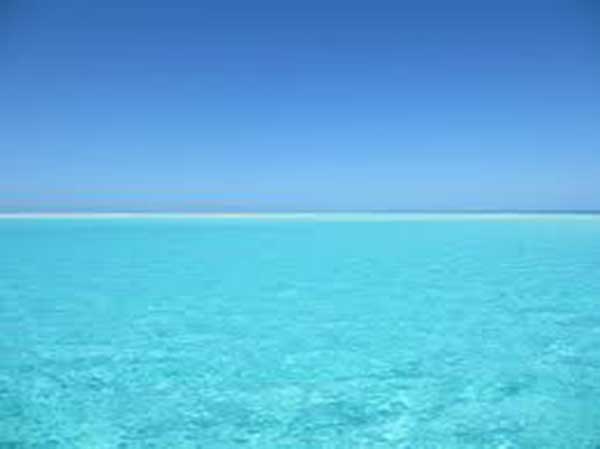 (d) swamp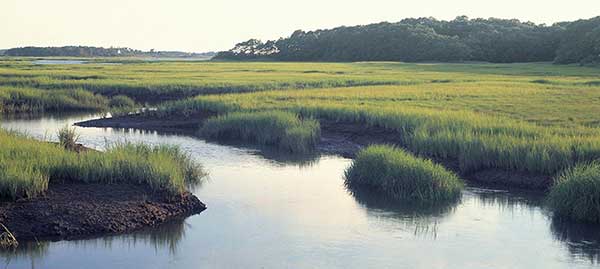 ( e)Spring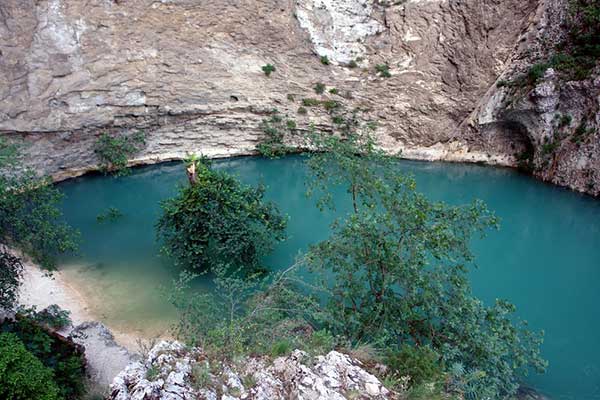 (f)Dam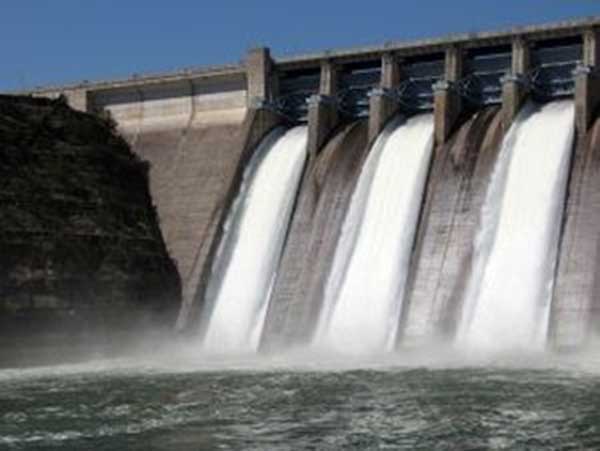 (g) Borehole/ waterhole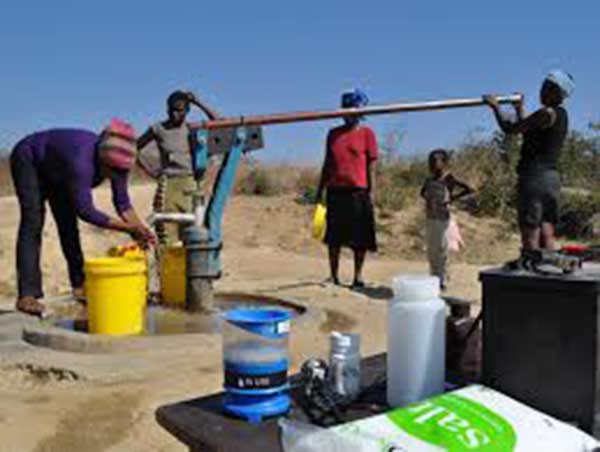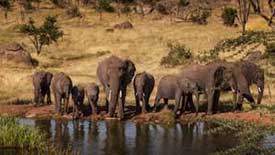 The symbols representing drainage features
•
Key

(
h)
Interpreting settlements
•
These are huts and houses


Symbols for huts and houses
Huts
Permanent houses/buildings
6
(I) Interpreting vegetation Vegetation include;
( i) Forests

(ii) Thickest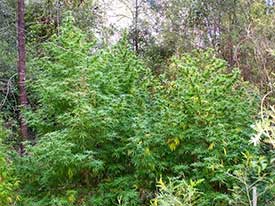 (iii) Bamboo forests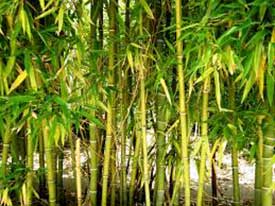 (iv) Riverine trees

Symbols for interpreting vegetation
(v) Interpreting administration in the area
• Administrative features include;
◆Boundaries for locations, divisions,districts, towns, urban , municipalies, cities and counties
| | | |
| --- | --- | --- |
| Name | administrator | symbol |
| Location | chief | cc |
| Division | District officer | Do |
| District | District commissioner | Dc |
| Town | Chairman | Tco |
| Municipal | Mayor | mco |
| City council | Mayor | Cco |
| County | Governor | co |
QUESTIONS
Use the map below to answer the following questions,nos.1_5
Maki area is likely to be administered by_____
The direction of the quarry from the coffee plantation is ______
The presence of livestock in Maki is shown by____
Th main means of transport in Maki area is____
The cash crop grown in Maki area is____
List five elements of a map
_____is used to show direction
List Five economic activities in a map
ANSWERS
6.
Frame, Title,
key, compass
direction and Scale
8.
Trade
, transportation, tourism, crop
farming
, livestock
farming ,
Fishing , mining
and forestry