Class library
by
Grace
Githongori
6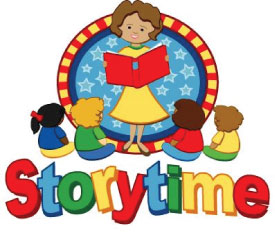 I visited the library today.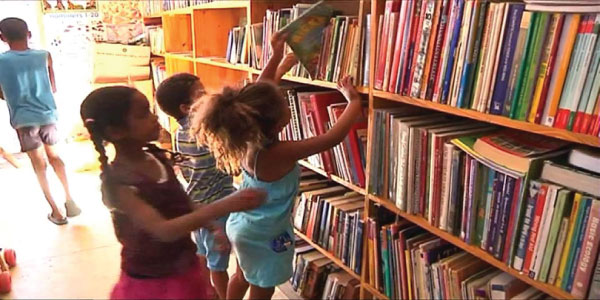 A library of books.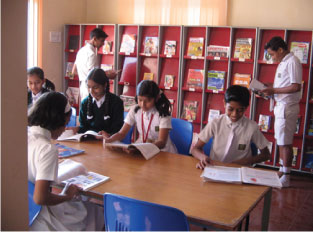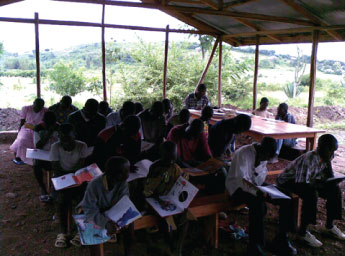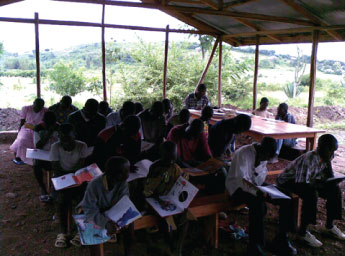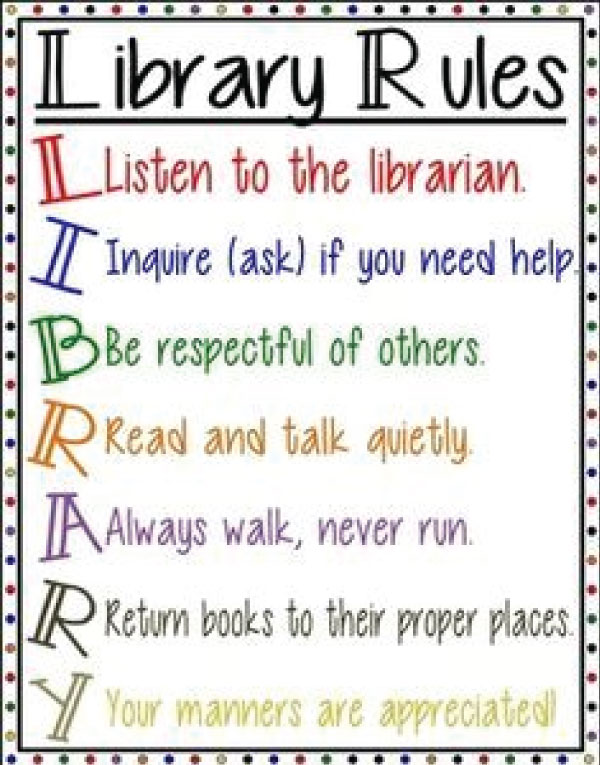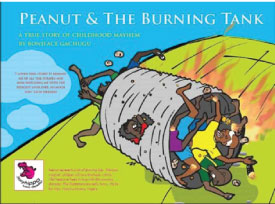 6
Visit the link below to access the story book from eLimu http://learn.e-limu.org/topic/view/?c=107
Answer these questions from the story peanut and the burning tank
1.Peanut and his mother lived in a village called_______.
2.From the second paragraph the word forks can be replaced with the word _______.
3.The young boys took their cattle to ______ river.
4.Kamau wa Njinju was famous for ________.
5.Peanut's mother worked as a ________.
6.The boys decided to come up with a plan to teach _______ a lesson.
7.Which subject did peanut's mother teach?
8.Which proverb can we use to summarize the story?
Answers
1.Ndeffo
2.People
3.Karare
4.Administering corporal punishment to boys and his wife too.
5.Teacher
6.Kamau wa Njinju
7.Jingle
8.Bad company corrupts good morals.
Conclusion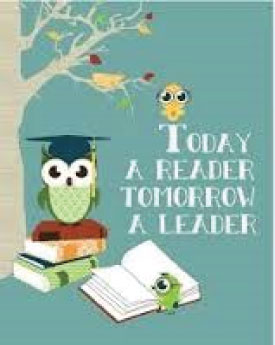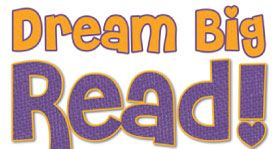 Assignment
Make sentences using these words learnt from the story 'peanut and the burning tank'
1.Loiter
2.Folks
3.Scatter
4.Competition
5.Amazed
6.Inserted
7.Sneaked
8.Innocent
Answers
1.The naughty boys were loitering in the village.
2.The town folks believed the story.
3.Cows and goats were scattered aroundon farm.
4.During the dancing competition the participants were asked to dress decently.
5.The boys were amazed at Mr. Kamau's plan to fence his farm.
6.The teacher inserted the key in the keyhole.
7.The headteacher sneaked on the boys at the river.
8.The accused claimed he was innocent.