New life in the community
by
Ruth
Odachi
6
Birth
What is happening here?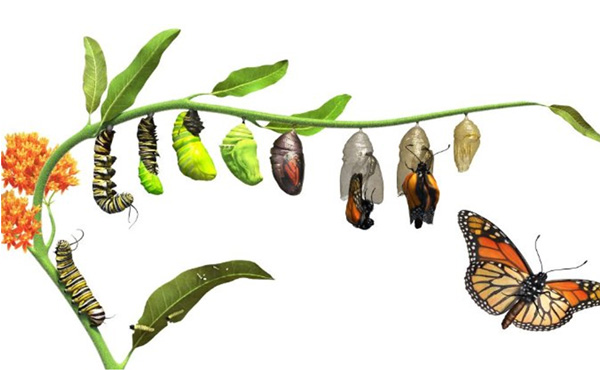 What about this one ?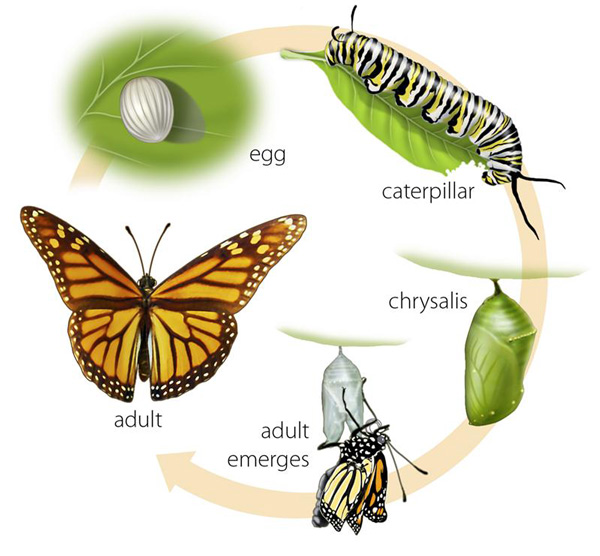 It is the;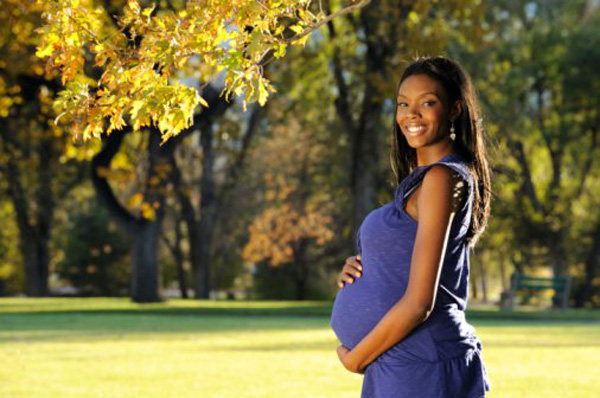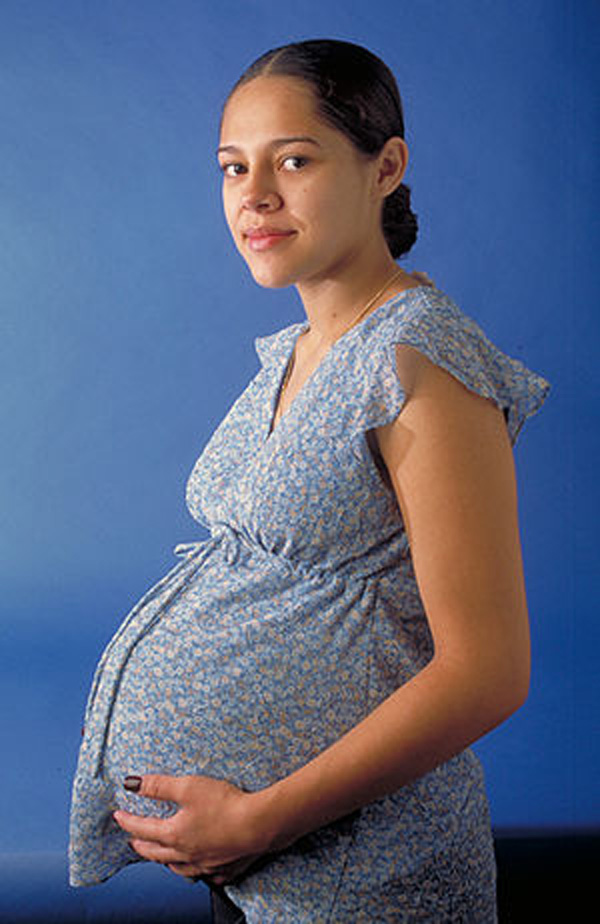 They are expectant women.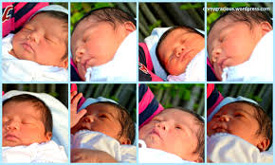 6
What do you think is happening to the babies ?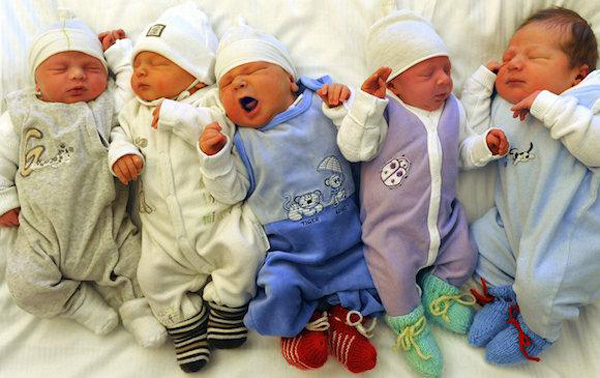 They are experiencing
A new life which they were not used to before.
Initiation
Observe keenly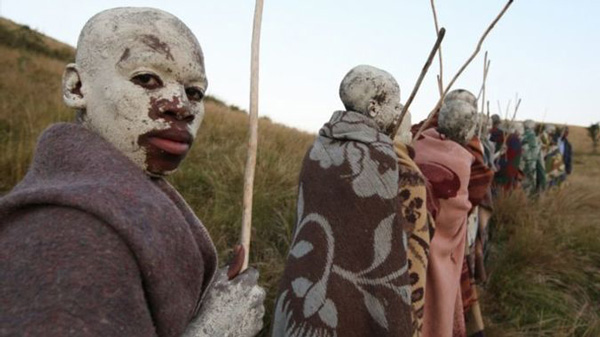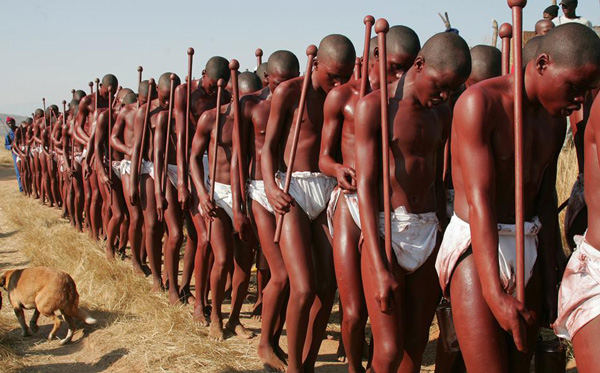 In the pictures above
Marriage
Where did you see this?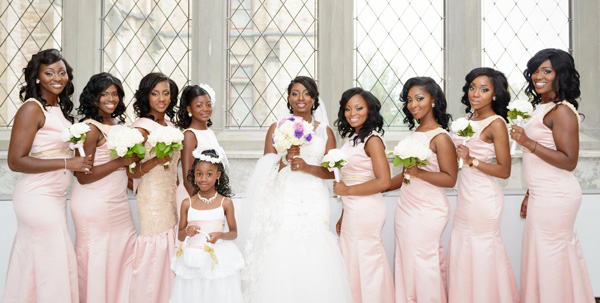 6
And this one?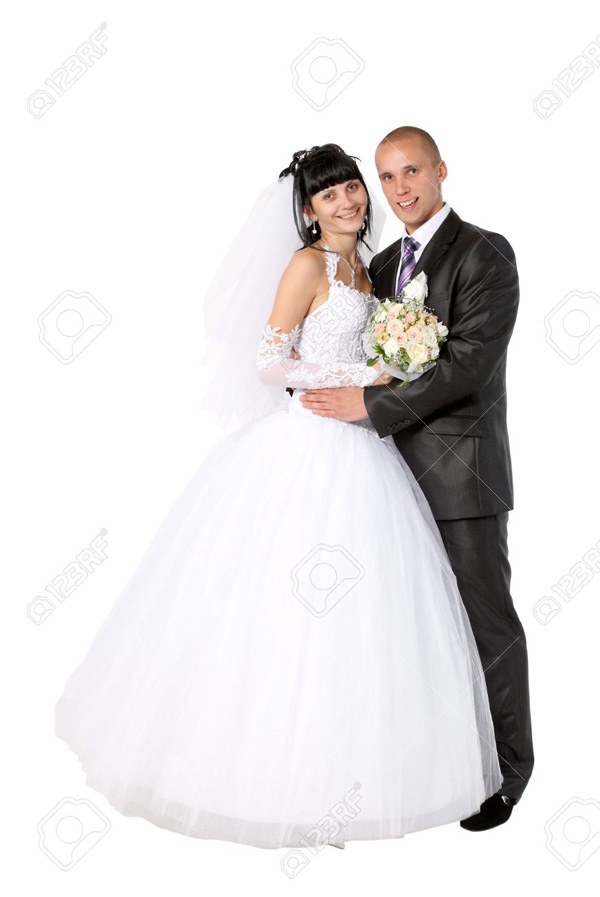 The bride and the bridegroom
Are ready to start a new life in marriage
She is ready for baptism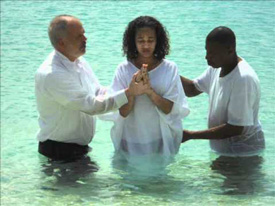 Death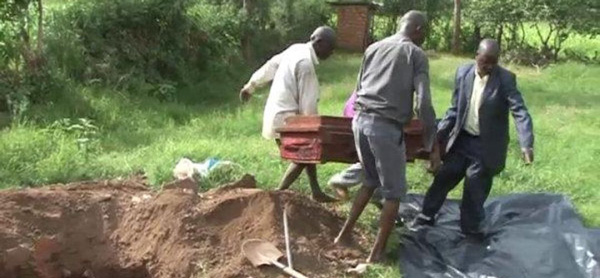 They look sad, Why?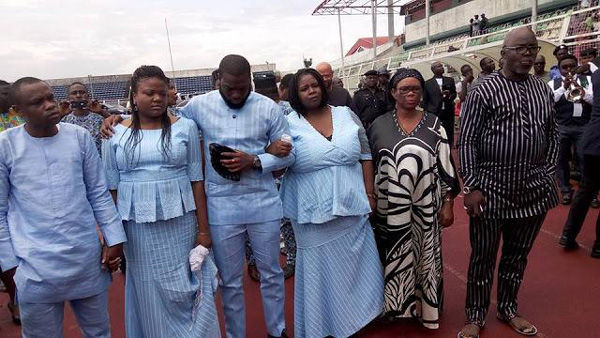 Questions
6
They include;
Birth

Initiation

Baptism

Marriage

Death
Conclusion
New life means changing from one form of life to another.

It is abandoning the first life to a new one.

New life is of various forms