Grammar and language use; Conjuctions
Conjunctions
Conjunctions are joining words.
They join words, phrases and sentences.
There are two main kinds of conjunctions:
(a) Those which join parts of a sentence which are of equal importance.
They are also called co-ordinating conjunctions:
and,
but,
for,
whereas,
both…and,
either…or,
neither…nor

.
Examples:
Tom and I attended the party.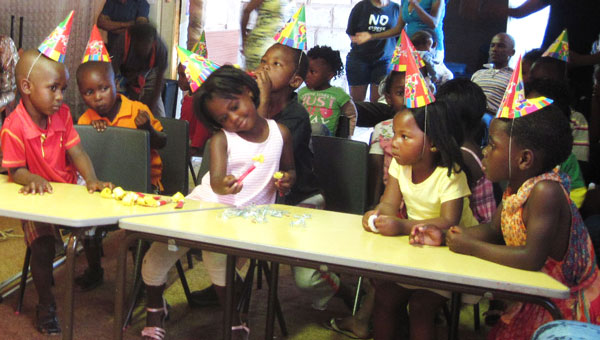 Neither Ali nor Omar knew the answer.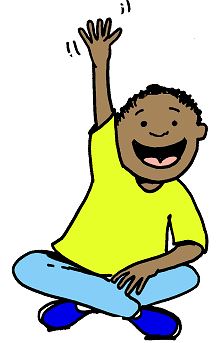 Either Uncle Onyango or Aunt Awino will come.
She could talk but could not walk.
Both the driver and the turnboy were injured in the accident.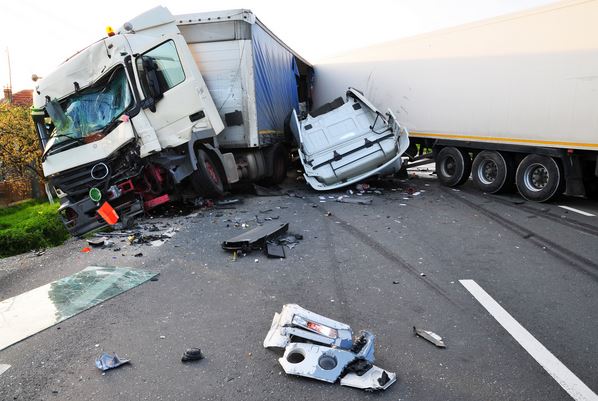 (b) Those which join main clauses to subordinate clauses.
They are often called subordinating conjunctions:
after,
since,
because,
though,
until,
when,
where,
how,
before,
than,
that,
whether,
while

.
Examples:
After my final exams, I want to visit a national park.
I had to begin writing all over again when I lost my exercise book.
If we finish our homework on time, mother will let us watch our favourite show.
Though the exams were very hard, Peter believed that he would excel.
We will go out and play whether or not it will rain.