Parts of speech
A sentence is made up of one or more words. Each word in a sentence has a function.
When we group words in a sentence according to their functions, we describe them as belonging to a particular part of speech.
There are eights parts of speech:
Nouns

Pronouns

Adjectives

Verbs

Adverbs

Prepositions

Conjunctions

Interjections
Look at this flow diagram of the parts of speech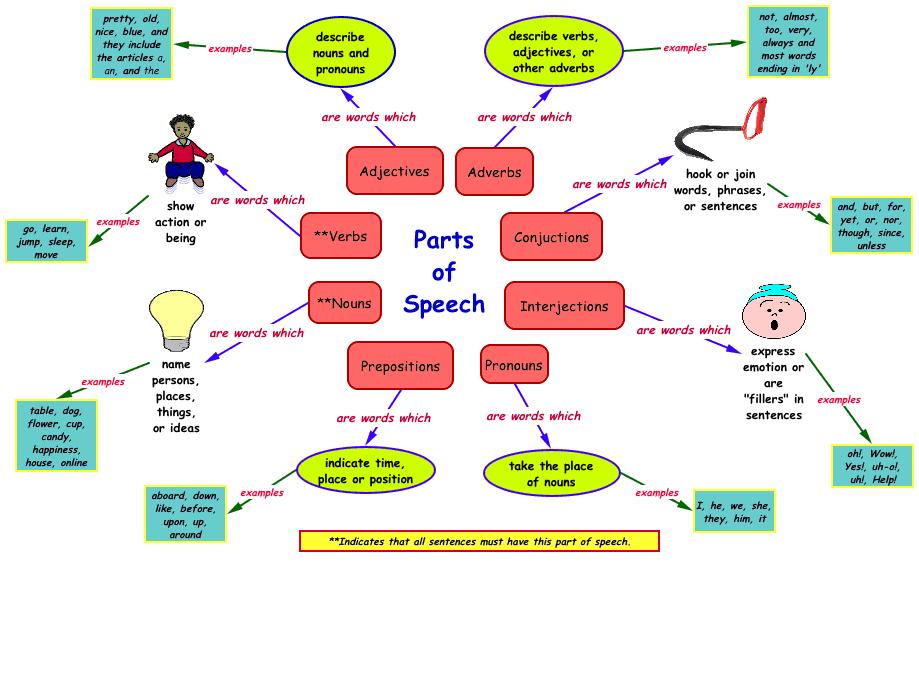 Nouns
A noun is a word used to name a person, animal, place or thing.
A person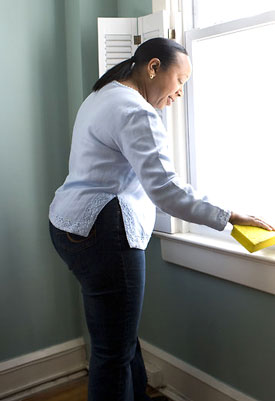 An animal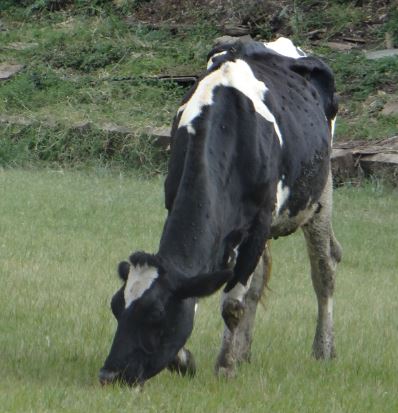 A Place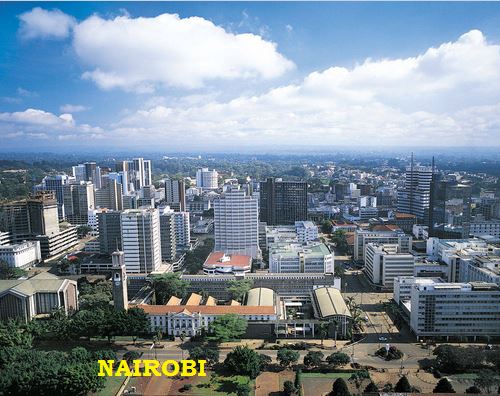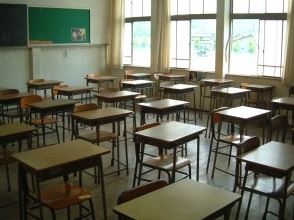 A Thing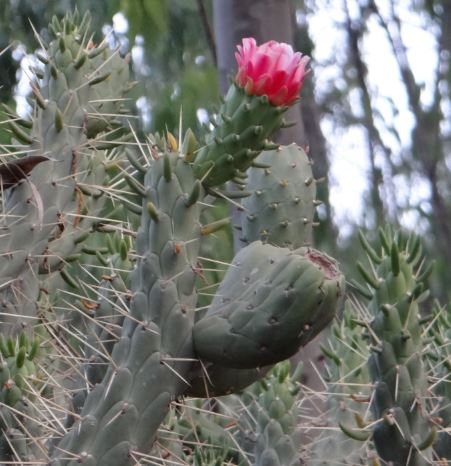 Pronouns
Pronouns are words used in place of nouns.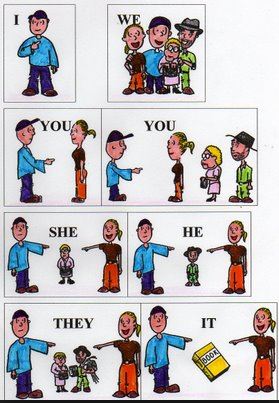 Adjectives
These are used to describe or say something about nouns or pronouns. They say what something or somebody is like.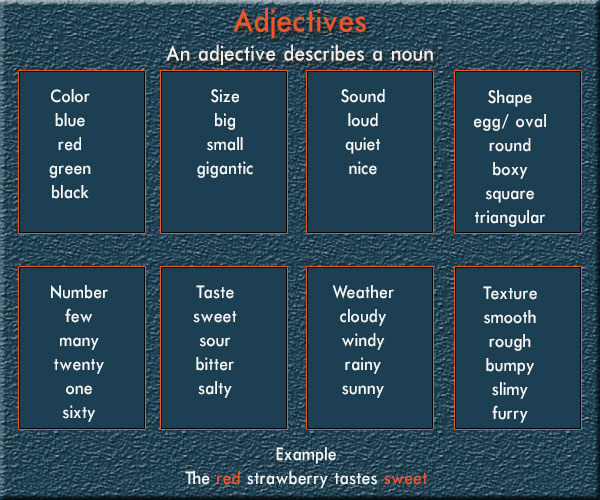 Verbs
Verbs are action words. They show actions performed by nouns or pronouns like the examples in the image below.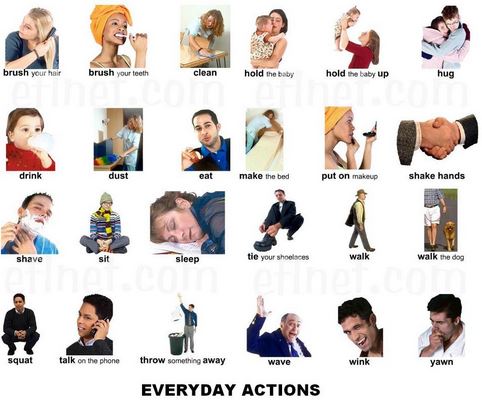 Adverbs
Adverbs are words that modify or add meaning to the verb they qualify.
Prepositions
Split the word preposition into two parts, pre + position. Pre- means before.
Preposition therefore means position before, or place before. A preposition is therefore a word placed before a noun or a pronoun.
Conjunctions
Conjunctions are joining words. They join words, phrases and sentences.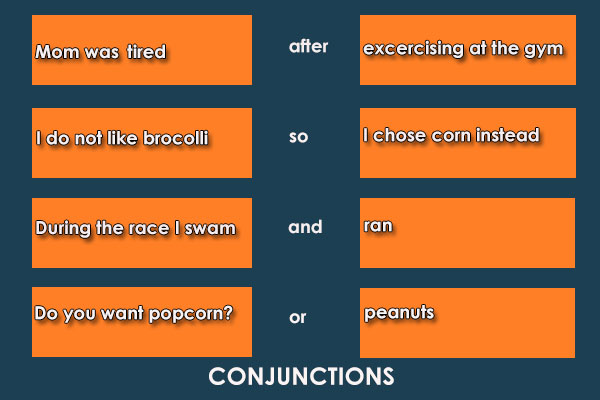 There are two main kinds of conjunctions; co-ordinating conjunctions and subordinating conjunctions.
Interjections
An interjection is a word used to add emotions. Interjections involve the use of sounds which do not commonly occur in English.They usually end in an exclamation mark.
We will learn in detail the eights parts of speech in the next lessons.