Outdoors
Being outside makes you feel better about yourself.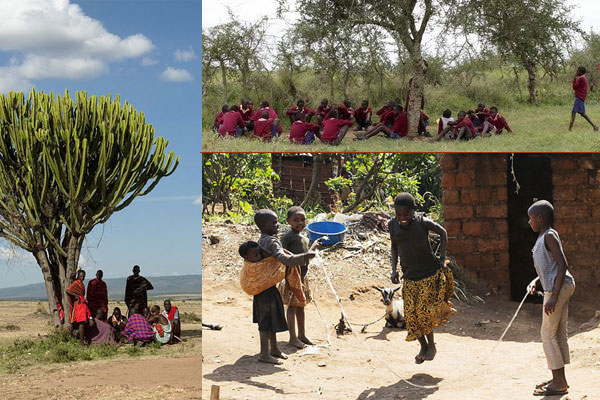 Andirondack park in New York is bigger than yellowstone, Yosemite, Grand canyon, Glacier and Olympic parks combined.
Outdoor students do well in school.
About 3 million people camp at parks run by the National Park Service every year according to the Outdoor Industry Association.
A deer can jump as high as 10 feet in the air from a full sprint.
Wild fires are probably more common than you think. Over 100,000 wild fires occur every year in the United States alone.
Ticks must be connected to their hosts for at least a day and a half–36 hours–to pass Lyme disease.
Niagara Falls actually consists of three sets of waterfalls. Canada's Horseshoe Falls are the longest with a 2,600 foot brink, while the connected American and Bridal Veil falls have a 1,060 foot brink. In total, 750,000 gallons of water run over the falls every second.
You can tell the temperature by listening to a cricket chirping. Count the number of chirps in 14 seconds and add 40 for the temperature in Fahrenheit.
Wildfires move quickly. Some reach speeds of 14 miles per hour, so never go anywhere near a wildfire and check for advisories before heading out to a campsite.
---