Establishment of colonial rule
Reasons for the scramble
by
Charles
Monari
6
Scramble refers to a disorderly way europeans rushed to acquire colonies in Africa.
ONE REASON WAS TO GET
RAW MATERIALS
FOR THEIR INDUSTRIES
Europeans wanted minerals eg soda ash, gold, diamond and agricultural produce eg tea, coffee, cotton sugar for their industries.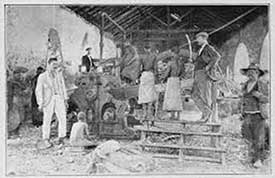 Europeans wanted market for their manufactured goods. Europeans sold their manufactured goods in East Africa.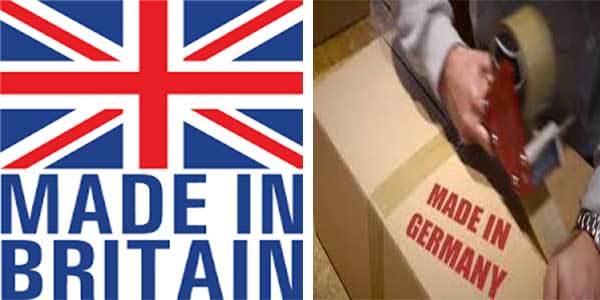 Europeans wanted to spread christianity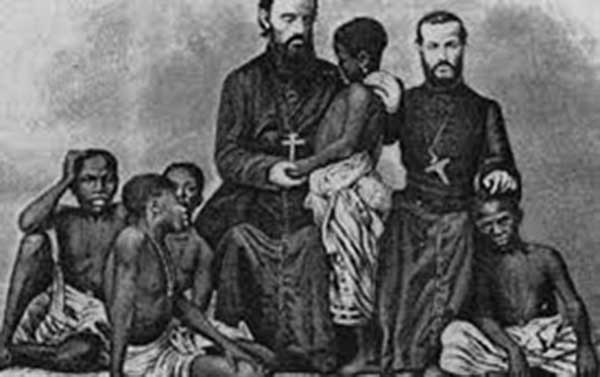 Europeans wanted to stop slave trade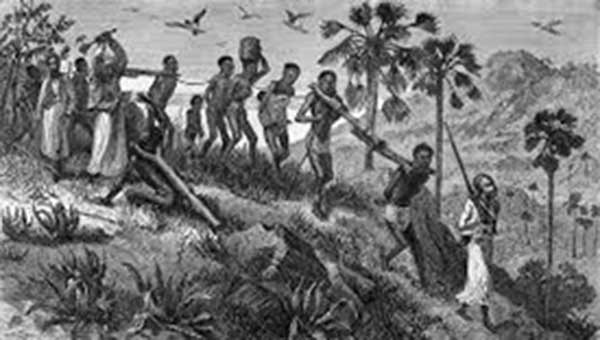 Europeans wanted to settle surplus population. Extra population was brought to Africa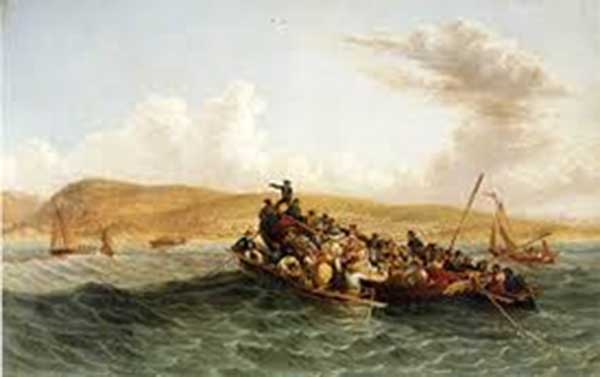 Europeans wanted to promote their prestige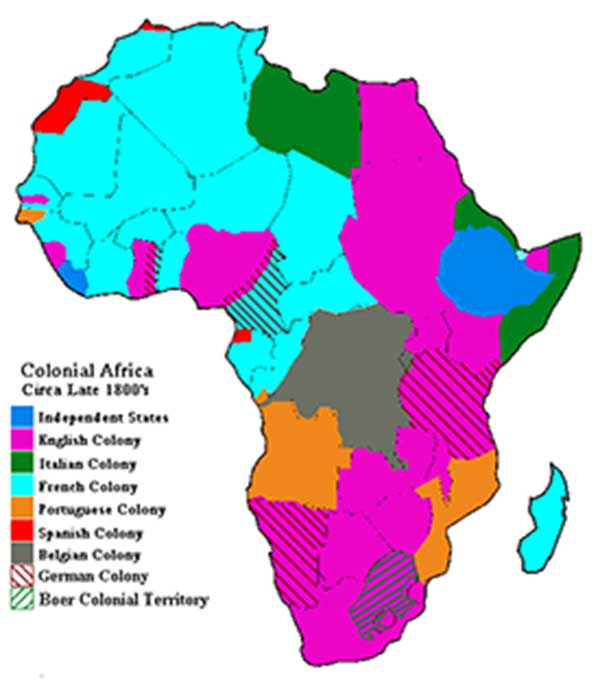 The British wanted to control R. Nile. British wanted to control Uganda, Sudan and Egypt where R.Nile passed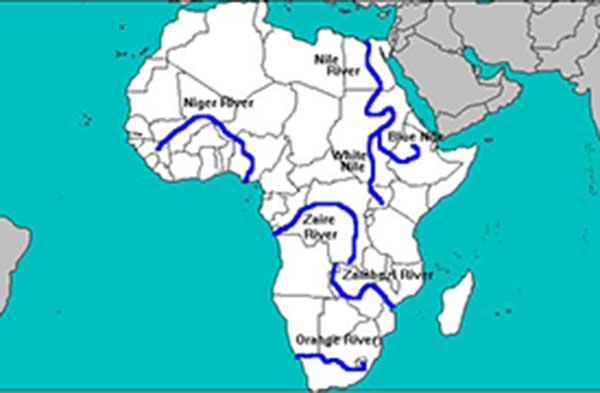 Europeans wanted to control trade route India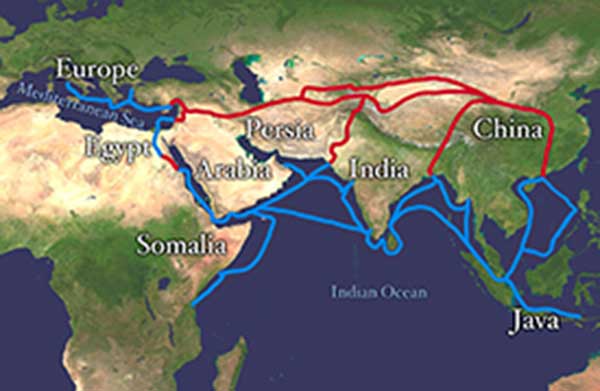 East Africa is at a strategic position therefore easy to control other parts of Indian ocean.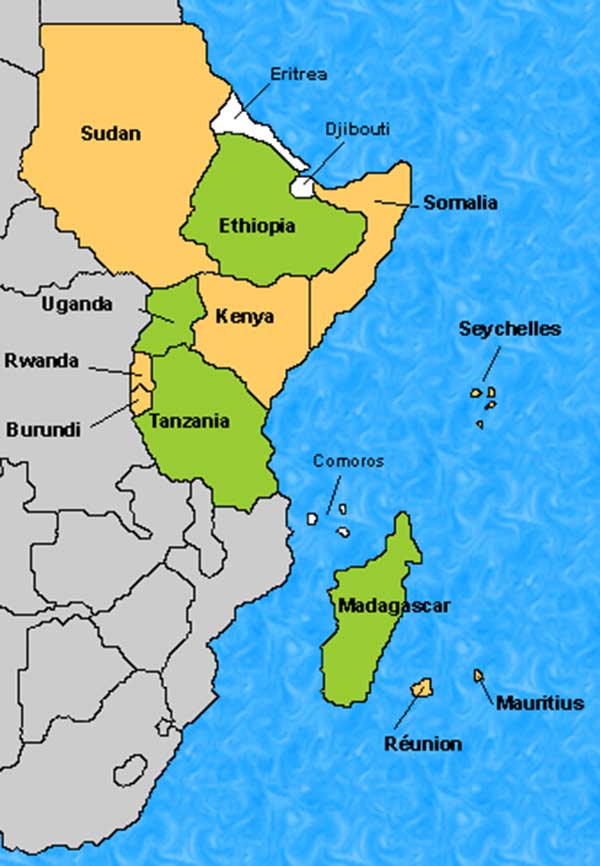 Question
State five reasons for the scramble for colonies in East Africa
ANSWERS
In search of raw materials
To widen market for manufactured goods
To spread Christianity
To acquire more colonies
To stop slave trade
To settle surplus population
For strategic reasons
---
226483b3-bb44-4341-abed-8f7e71f236e3 by elimu used under CC_BY-SA
2edf89ca-826f-4c57-878d-982e5af73541 by elimu used under CC_BY-SA
32737fcd-4f3a-45dd-9f41-c8297cce0a92 by elimu used under CC_BY-SA
484a45ee-aed7-486a-87c7-d68ab1feea64 by elimu used under CC_BY-SA
6567c787-e29c-4fdb-bd2b-5efe6c230955 by elimu used under CC_BY-SA
75202ee6-46d9-49a3-a483-b8b0ec84ec30 by elimu used under CC_BY-SA
a96d72e6-745d-4cb8-919e-b7b5e1503d4f by elimu used under CC_BY-SA
d255cfb1-321c-470e-8a8d-44a992f1085e by elimu used under CC_BY-SA
f811cc5d-c9ff-4868-bd89-40c8b749fe68 by elimu used under CC_BY-SA


All work unless implicitly stated is licensed under a Creative Commons Attribution-NonCommercial-NoDerivatives 4.0 International License.