Independent Electoral and Boundaries Commission (IEBC)
Functions of Independent Electoral and Boundaries Commission
by
What is election?
Its a formal group decision making process by which a population chooses an individual to hold a public office
Why are elections held?
Elections are held so that people can choose their representatives who will make laws for them.
Why are elections important?
Because people participate in elections to choose their representatives
Identify the following pictures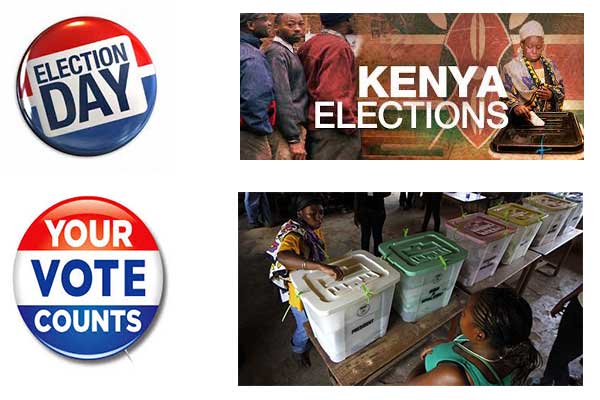 Who is responsible for elections in Kenya?
Independent Electrol and Boundaries Commission (IEBC).
FUNCTIONS OF THE INDEPENDENT ELECTORAL AND BOUNDARIES COMMISSION
Recommends the creation of new constituencies.
Determines and review the boundaries of the constituencies.It also reviews names,number and boundaries of electoral wards.
Register voters,maintains and updates the voter register
Ensure elections are conducted in afreeandfair manner
Educate voters on their rights and responsibilities during elections
Appoint and election officials
Prepares and distributes election materials
Counts the cast and announces election results
Establishes polling stations
Determines the number people each political party will nominate for seats in parliament and county assemblies
Conducts civic eduction to teach citizen the principles and practices of elections and importance of voting
Sets the campaign period
Announces the date and time for elections as well as the date for by_elections
Register aspiring candidates for various posts
Ensures that the candidates meet the requirements for the positions they wish to vie for
Settles disputes related to nomination of candidates
Give official permission to persons who want to be allowed to work as observers during elections
Give guidelines on the amount of money to be spent by candidates or political parties during the elections
Give guidelines on how candidates and political parties should conduct themselves during elections
Identify the following picture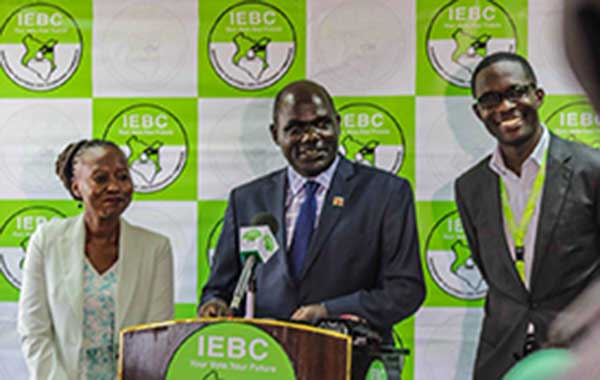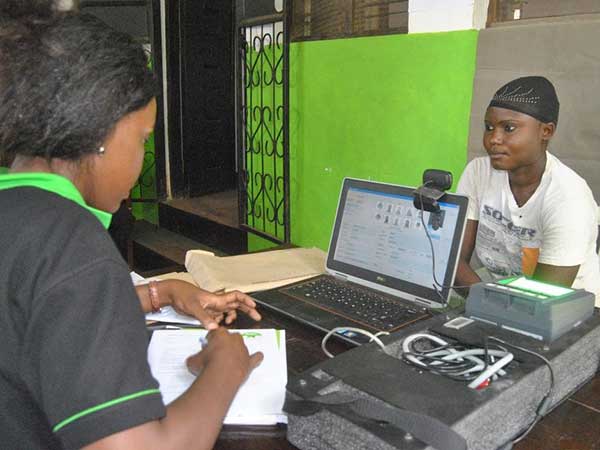 Campaigns are conducted by __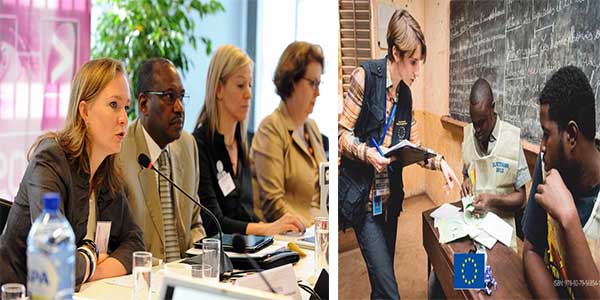 ---
0b56610e-3b8e-4fe7-a1ad-a526f8807ce1 by elimu used under CC_BY-SA
8b227f43-7c28-4c19-b838-165721a9faf5 by ELIMU used under CC_BY-SA
8d2f6ade-bf5e-48bc-baf6-dbc9acb7a098 by elimu used under CC_BY-SA
931ed3ca-f6a1-4003-95a7-70c39620fd40 by elimu used under CC_BY-SA
b38b524d-5171-4193-82ed-af36a54f272b by elimu used under CC_BY-SA
b71ada95-a7c5-489f-8854-095d571c07b5 by elimu used under CC_BY-SA
e752303e-5d3a-4617-91b8-20876a157ae6 by elimu used under CC_BY-SA
fecfd340-3589-4696-b98d-d8e9ef519a50 by elimu used under CC_BY-SA


All work unless implicitly stated is licensed under a Creative Commons Attribution-NonCommercial-NoDerivatives 4.0 International License.