Circumference Of A Circle
by
Alice
Akinyi
6
CIRCUMFERENCE
What is circumference?
It's the distance a round a circular object (circle)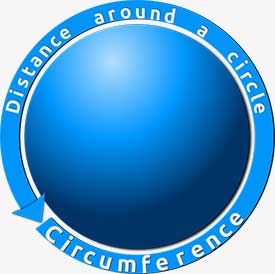 A CIRCLE
Identify the circumference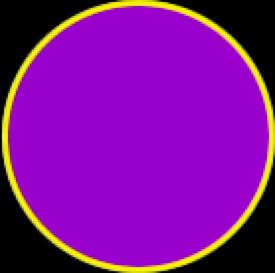 Other examples include ;
(a) A ring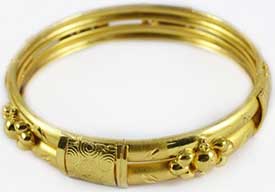 (b) A wheel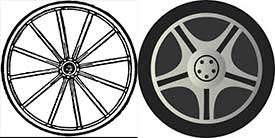 A bicycle wheel and A car wheel.
© Coin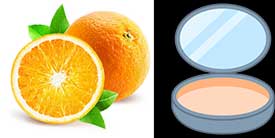 Observe the seconds hand of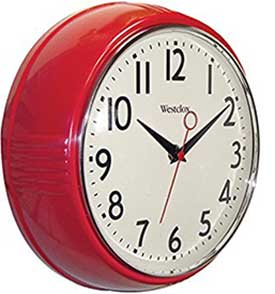 6
DIAMETER
What is diameter?
✓
Its the distance around the circumference across the center of the circle
✓
It divides the
circle
into two equal halves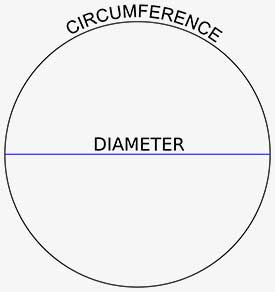 The relationship between diameter and circumference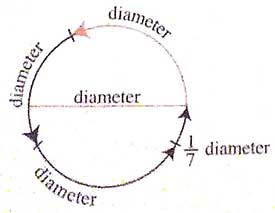 Relationship between diameter and circumference
Fit the diameter around the Circumference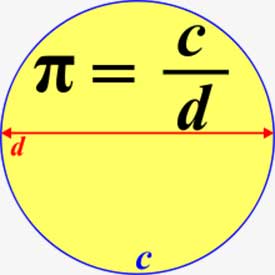 The length of the diameter fits the circumference 3 1/7

RADIUS
What is radius ?
It's the distance from the center of the diameter to the circumference
It divides the diameter into two equal halves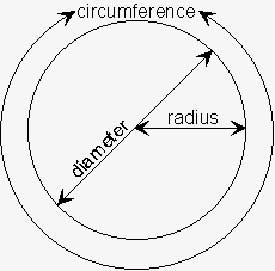 Two radius make one diameter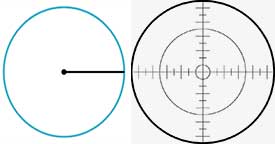 Relationship between the radius and the circumference
Circumference = 2radius (2r) × pi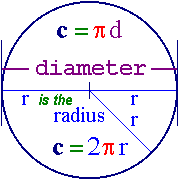 ACTIVITIES
Measure and record circumference and diameters of different objects and complete the table
Object

Circumference

Diameter

Radius

Circumference

____________

Diameter = (C/D)

Shoe lid

Coin

Bottle top

Orange

Ball

Glass