Family Members
A family is a group of people related to one another.
A family is made up of father, mother and children.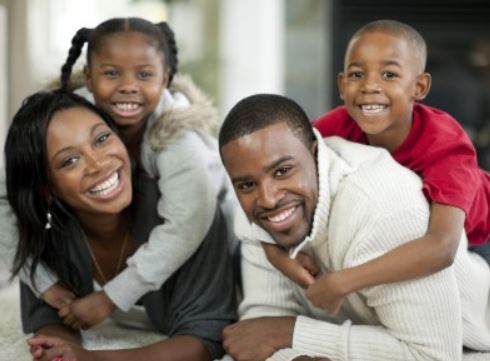 God created us and gave us parents, brothers and sisters.
A family stays together and eats together.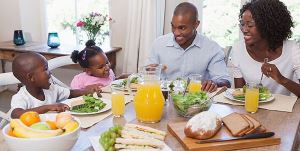 A family goes to church play and go to school together.
Our parents give us food, clothes, books and pay our school fees.
We should respect and obey our family members.
We thank God for our families.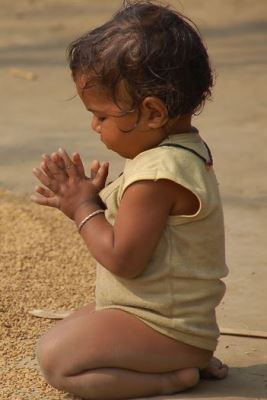 ---