Our Country: Kenya
Kenya is the world's fourty-seventh largest country after Madagascar and is roughly the same size as Texas.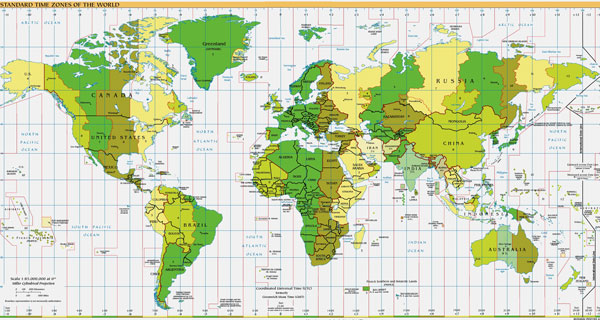 In 2012, the population of Kenya was estimated to be around 43 million.

In terms of sports, Kenya is best known for its middle distance and long distance runners, with the country frequently producing Olympic champions.

Lupita Nyong'o is the first Kenyan actor to win an Academy Award. She won an Oscar for best supporting actress after being nominated for her role as Patsey in the film 12 Years a Slave.
Kenya is officially known as the Republic of Kenya. A Republic is a state in which the supreme power rests in the body of citizens entitled to vote and is exercised by representatives chosen directly or indirectly by them. any body of persons viewed as a commonwealth. A state in which the head of government is not a monarch or other hereditary head of state.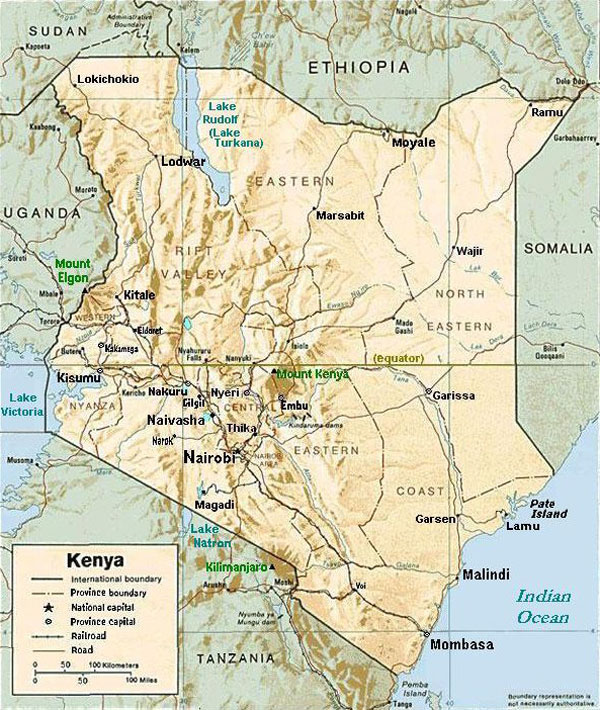 Kenya shares Lake Victoria, the world's second largest fresh water lake, with Tanzania and Uganda.
Kenya is named after Mt Kenya, the tallest mountain in the country (5,199 metres, 17,057 feet).
The lowest point in Kenya is the Indian Ocean.
Kenya was the first African country to build geothermal energy sources.

Even though the Kenyans drive on the left side of the road (right hand drive), they have a US like driving system with a wait, yield and go policy.
Paleontologists believe people may first have inhabited Kenya about 2 million years ago.
Giant crocodile fossils have been discovered in Kenya, dating from the Mesozoic Era, over 200 million years ago.
The land became a British protectorate in 1890 and a Crown colony in 1920, called British East Africa.
The roads of Kenya are pretty much noiseless. People honk only when someone commits a mistake while driving. A true relief for the ears for a lot of us.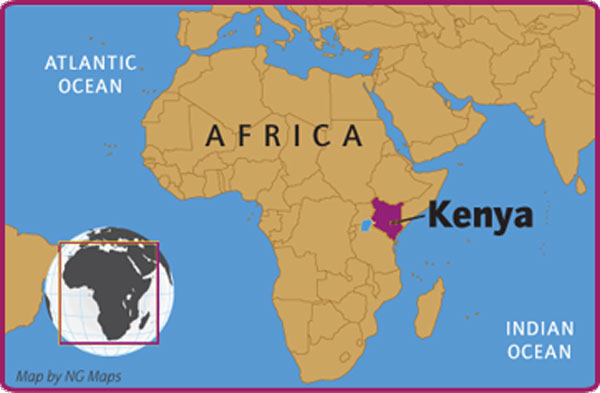 Kenya, Tanzania and Uganda have a open roads policy. This means that vehicles of these 3 countries are allowed to drive on roads of all these countries provided they have the right passenger papers.

Kenya has Africa's second highest peak in Mount Kenya after Mount Kilimanjaro.
Tea is grown on a high plateau in Kenya unlike most of the other tea growing areas in the world where it is grown on slopes.
On reaching the age of 18, a male belonging to the Masai tribe has to undergo circumcision. If he sheds a single tear, cries or shouts during this event, he is banished forever from the community.
After coffee, Kenya's biggest income generator is tourism.
Tana River is the Longest River in Kenya.
Founding president and liberation struggle icon Jomo KENYATTA led Kenya from independence in 1963 until his death in 1978, when President Daniel Toroitich arap MOI took power in a constitutional succession.
Kenyan environmentalist Professor Maathai won the Nobel Peace Prize in 2004. She was the first African woman to do so.
In Kenya coffee is considered an export product not something for local consumption.
There are five major drainage basins in kenya namely: Lake Victoria, Athi Galana Sabaki River, The Rift valley, Tana River and the North Ewaso Ng'iro.
Kenya has only two seasons, one dry season and one rainy season.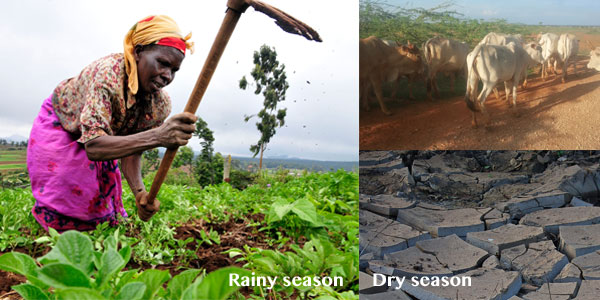 Mount Kenya is the highest mountain in the country.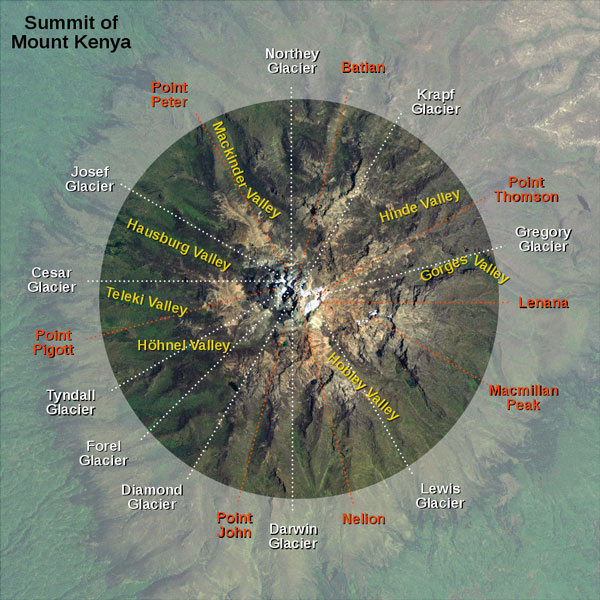 Kenya is best known for athletics.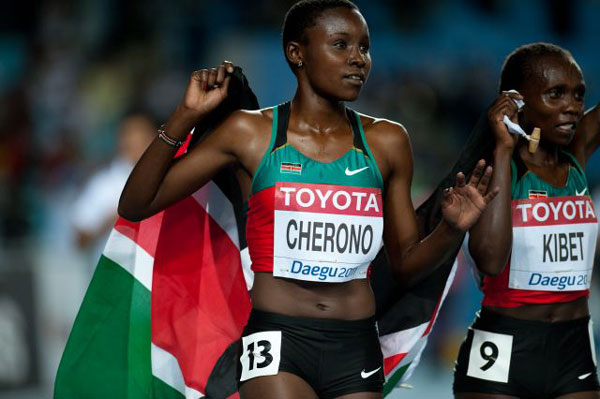 Jomo Kenyatta International airport is the bigest airport in East Africa.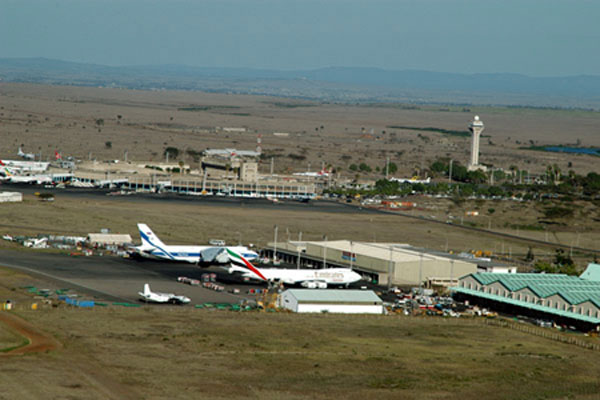 ---
46bae51e-fb2a-4a04-9022-f4caa48c47d8 by

www.theodora.com/maps & eLimu

used under CC_BY-SA
90c2709f-8d24-4dc5-9f31-04593575cfec by eLimu used under CC_BY-SA
d8e29967-8fce-4ec8-8f31-e02b4306eaea by eLimu used under CC_BY-SA
1c223026-304f-41c1-a718-1f4838f81c47 by

eLimu

used under CC_BY-SA
2153a376-02da-4fa4-92bf-b7991ce8b1cb by

eLimu

used under CC_BY-SA
5be097a7-d70d-4cf9-93eb-c3385b57c9de by

eLimu

used under CC_BY-SA
65a1ea3c-cf94-490b-9b75-fed681a971d8 by

eLimu

used under CC_BY-SA


All work unless implicitly stated is licensed under a Creative Commons Attribution-NonCommercial-NoDerivatives 4.0 International License.