Introduction
Who is an ENTREPRENEUR?
- An entrepreneur is a person who operates and assumes the risk for a business venture.
- He or she is seen as a business leader and an innovator of new ideas and business processes.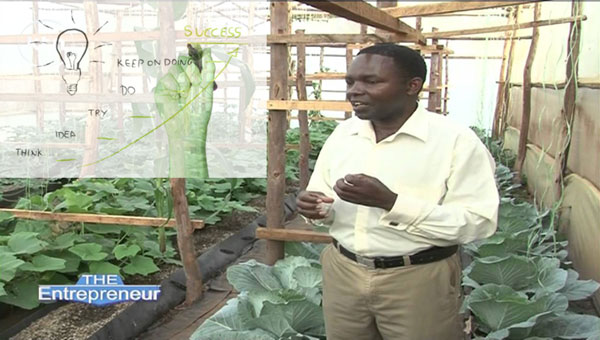 What is your own business?
Your own business is working for yourself or possibly with partners.
You and your partners are the ones who are responsible for developing the business and operating it.
Whenever you have your own business you are working for yourself.
Kenyan entrepreneur stories
An entrepreneurs journey of vision and trailblazing.
---
anentrepreneur by 1080plus.com & eLimu used under CC_BY
1.2.1_Kenyan_entrepreneur_-_Sagana_entrepreneur_1 by Unknown used under CC_BY-SA
1.2.2_Kenyan_entrepreneur_-_Elizabeth_-_Help_community_1 by Unknown used under CC_BY-SA
1.2.3_Kenyan_entrepreneur_-_Passion_-_VAVA_Coffee_1_1 by Unknown used under CC_BY-SA


All work unless implicitly stated is licensed under a Creative Commons Attribution-NonCommercial-NoDerivatives 4.0 International License.